Jingguang Centre Apartments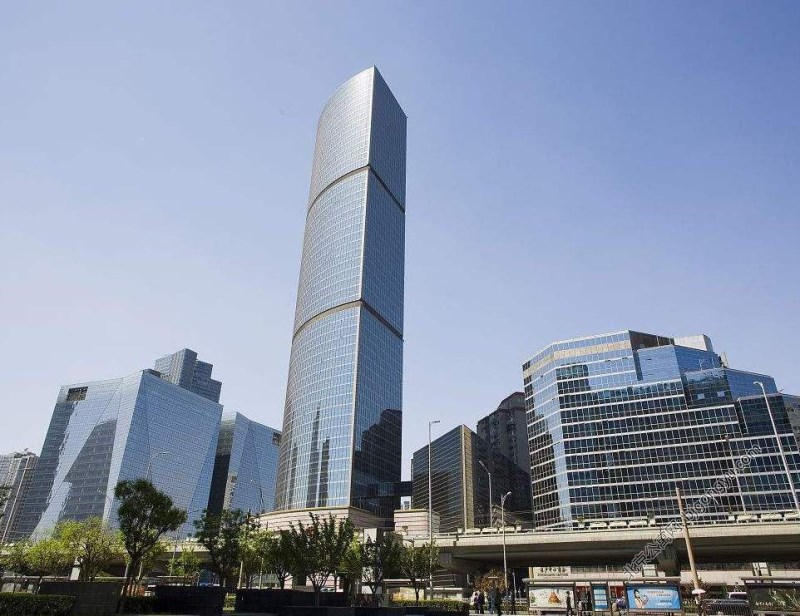 Jingguang Centre Apartments view
Hotline:+86 10-58423612;+86 13681133751;EMAIL:bjgongyu@163.com
Jingguang Centre Apartments Introduction:
Jingguang Centre Apartments is located in the west of east 3rd ring road and north of CBD in Beijing.The building is face to CCTV new building and seated in the north of China World Trade Center and Kerry Centre.
Jingguang Centre consists of a 5-star hotel,a high class office building and a serviced apartment.The building is 209 meters height with 52 floors in total and 3 floors underground .Thereinto,from 8th-23rd floor is Jingguang Newworld Hotel which offers 446 luxurious suites;From 25th-38th floor is office space of 24,000 sq.meters; From 40th-52nd floor is the comfortable serviced apartment of 231 suites. The restaurant recreations and parking are underground Jingguang center is just like a mini city,makes your stay here very convenient and comfortable.
Jingguang Centre Apartments Attached establishment:
Club, Gymnasium, Swimming Pool, Convenience Store, Restaurant, Parking Lots, Kid's Ground, etc.
Jingguang Centre Apartments Service:
Maintenance service, Room service, 24-hour Security, Bussiness Center, Post service, Laundry service, Breakfast service, etc
Jingguang Centre Apartments Tariff:
| Bedroom | Size(㎡) | Rental(RMB/month) |
| --- | --- | --- |
| one bedroom | 60 | 17000 |
| one bedroom | 70 | 18000 |
| one bedroom | 80 | 19000 |
| two bedroom | 120 | 25000 |
| three bedroom | 230 | 48000 |
The above rent includes property management, central heating, meeting rooms, broad band internet connection, satellite TV and room cleaning twice a week
Hotline:+86 10-58423612;+86 13681133751;EMAIL:bjgongyu@163.com
Map:
Photos: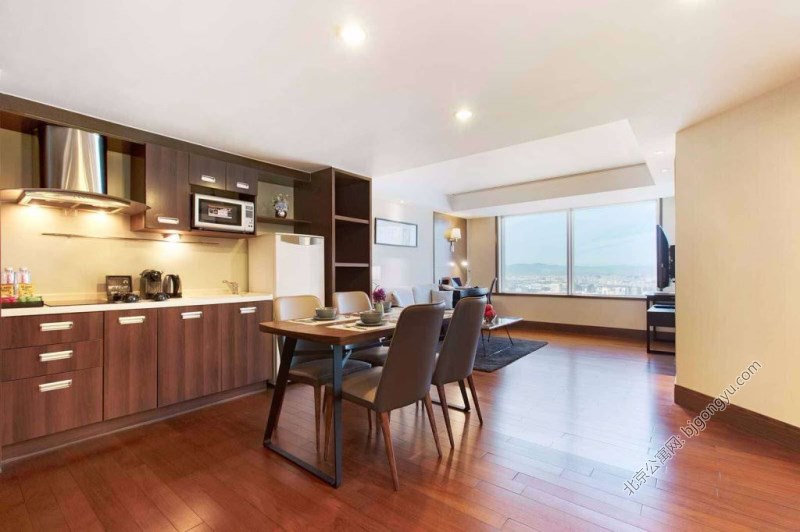 Jingguang Centre Apartments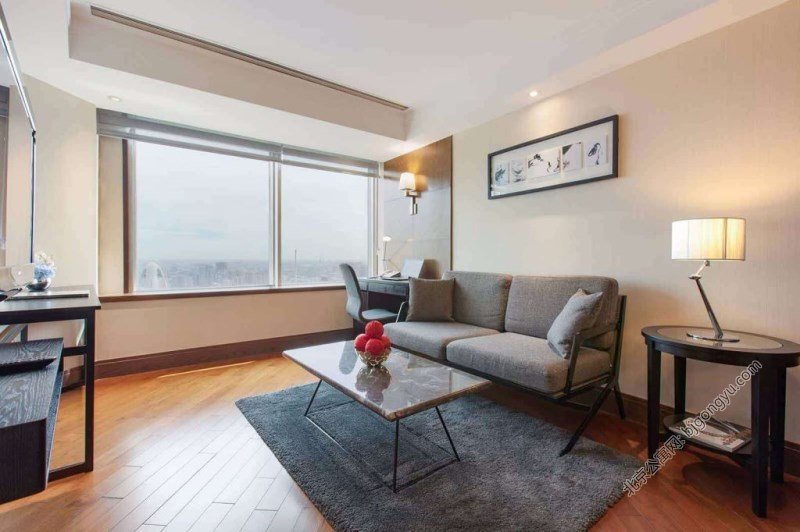 Jingguang Centre Apartments
Jingguang Centre Apartments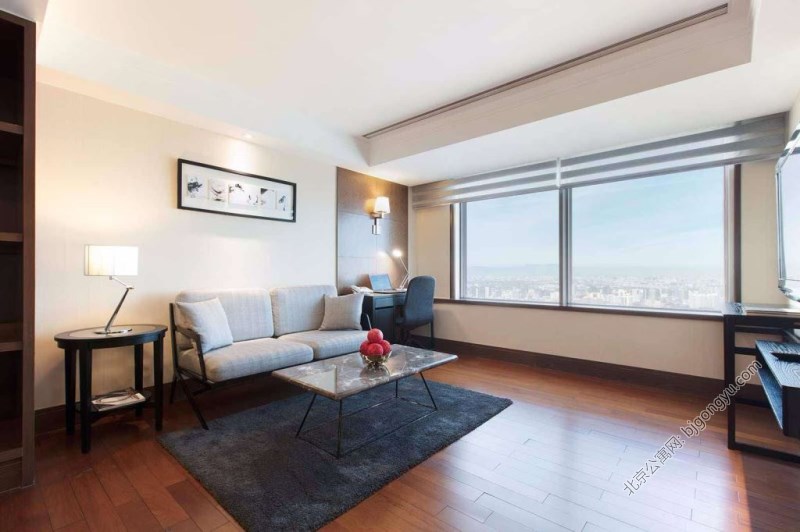 Jingguang Centre Apartments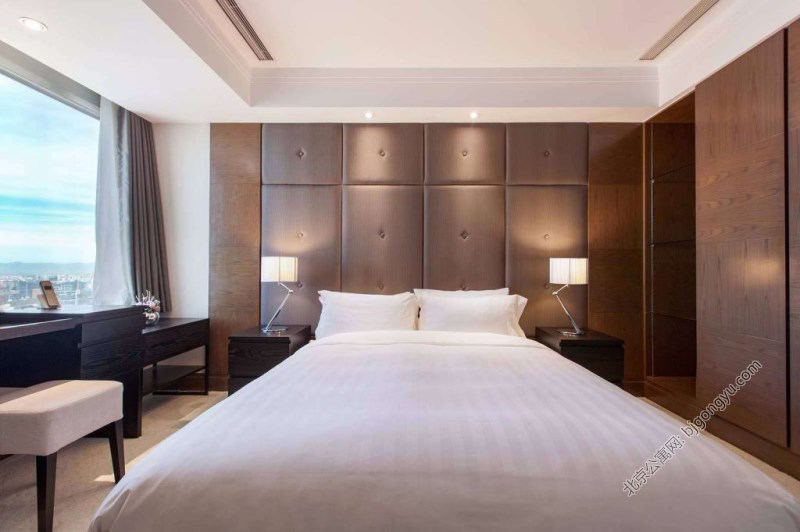 Jingguang Centre Apartments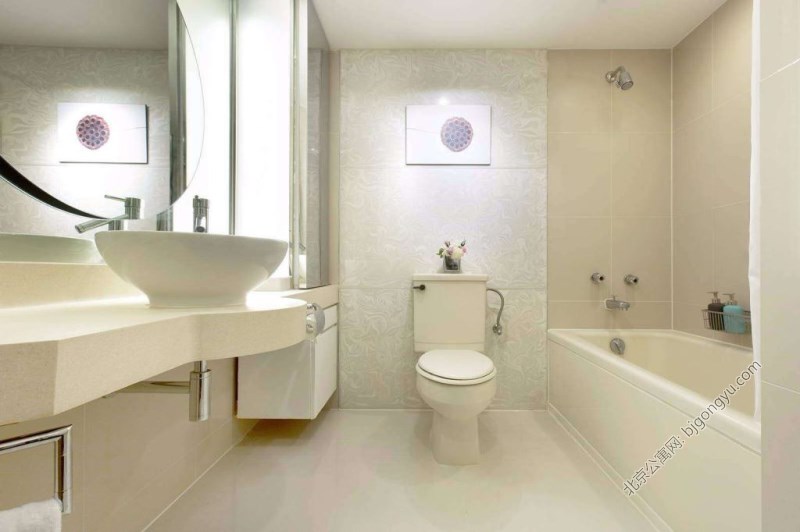 Jingguang Centre Apartments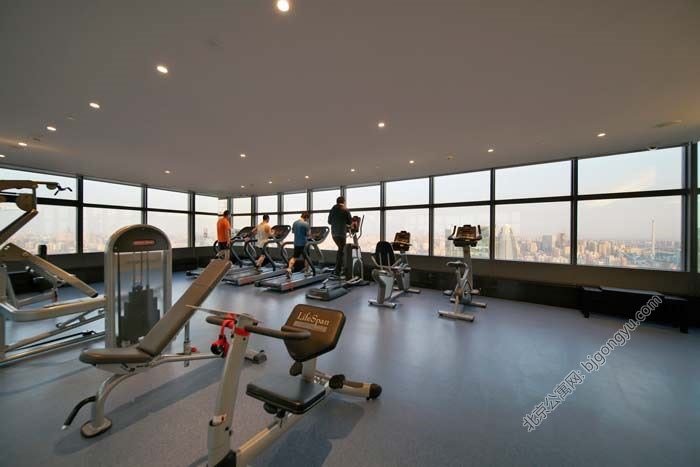 Jingguang Centre Apartments
Jingguang Centre Apartments