SanQuan Apartment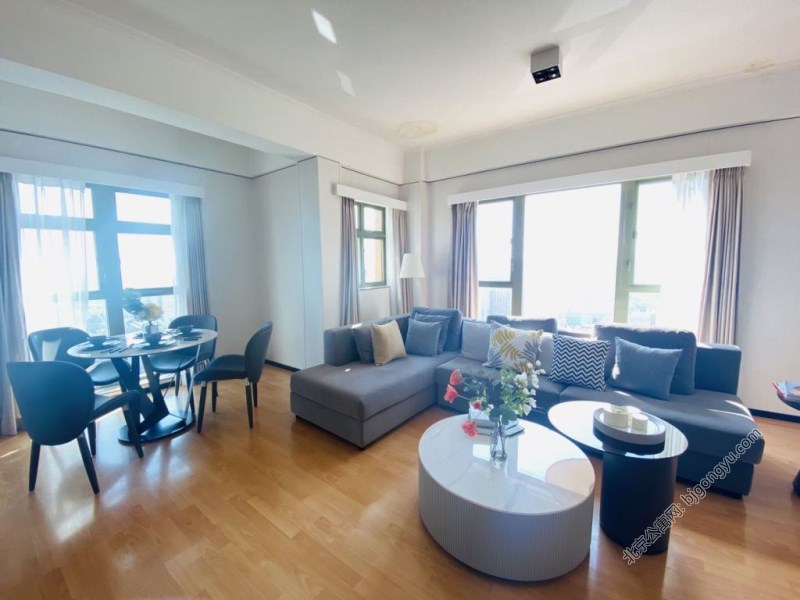 SanQuan Apartment real picture
Hotline:+86 10-58423612;+86 13681133751;EMAIL:bjgongyu@163.com
SanQuan Apartment Introduction:
Sanquan Apartment developed by the Kyu Eikan Group of Japan, Located in Beijing's Chaoyang District next to embassies, five-star hotels, shopping malls and entertainment venues the complex overlooks the Kempinski Hotel-Lufthansa Center which can be seen across the quiet Liangma River.
Covering a total land area of 10,000 sq.m, with a total construction area of 54,000 sq.m, Beijing Sanquan Apartment consists of three main towers (26 floors) with an adjoining three-level clubhouse which also features a restaurant and entertainment facilities. A total of 318 apartment units range in size from 33 sq.m to 225 sq.m.
All units have central air conditioning and heating. Living and bedroom areas are fully carpeted. High quality fixtures and appliances are used in the bathroom and kitchen. Cable TV allows you to enjoy programs from 30 domestic and overseas channels.Some apartments have balconies which allow you to enjoy the view of the magnificent Beijing skyline.
SanQuan Apartment Attached establishment:
Club, Gymnasium, Swimming Pool, Tennis Court, Convenience Store, Restaurant, Parking Lots, Kid's Ground, Sauna, Reading Room, Beauty Salon, Multi-function Room, Squash Court, Billiard Room, Meeting Rooms, Bar, Golf Simulator, Aerobics Room, etc.
SanQuan Apartment Service:
Maintenance service, Room service, 24-hour Security, Business Center, Maid service, Shuttle Bus for Shopping, Post service, Laundry service, 24 Hour Reception, etc.
SanQuan Apartment Tariff:
| Bedroom | Size(㎡) | Rental(RMB/month) |
| --- | --- | --- |
| studio | 32-62 | 13000-16000 |
| one bedroom | 81 | 18000 |
| two bedroom | 110-113 | 26000 |
| two bedroom | 118 | 30000 |
| two bedroom | 127 | 31000 |
| four bedroom | 222 | 52000 |
The above rent includes property management, central heating, club, broadband, satellite TV and room cleaning once a week.
The above price was for one year lease term. 12 month minimum rent.
Hotline:+86 10-58423612;+86 13681133751;EMAIL:bjgongyu@163.com
Map:
Photos: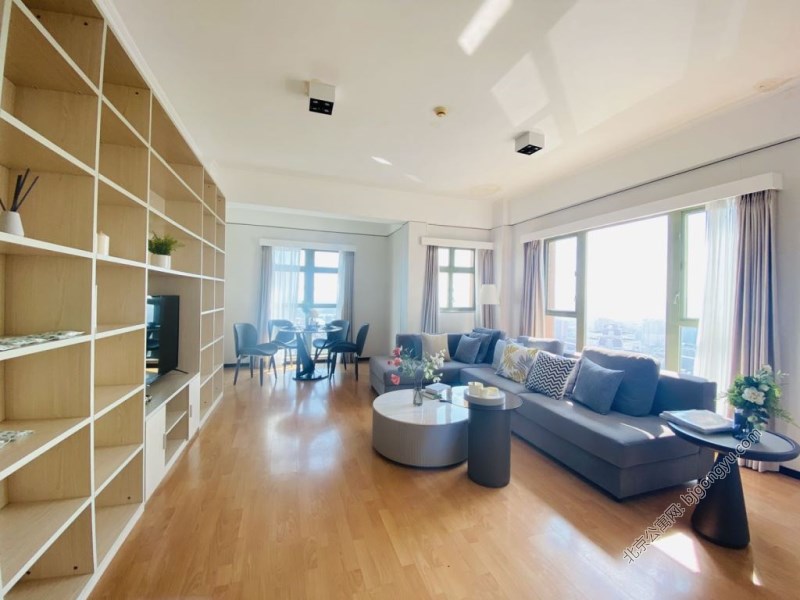 SanQuan Apartment real picture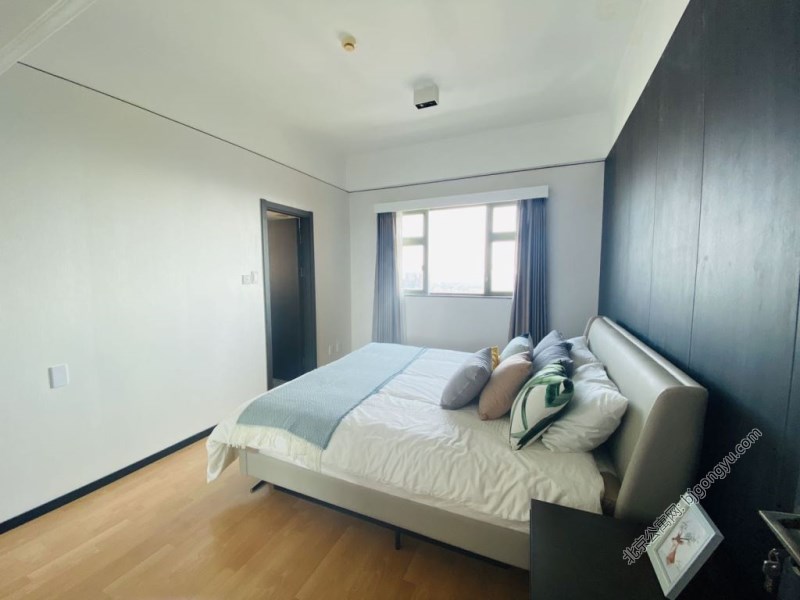 SanQuan Apartment real picture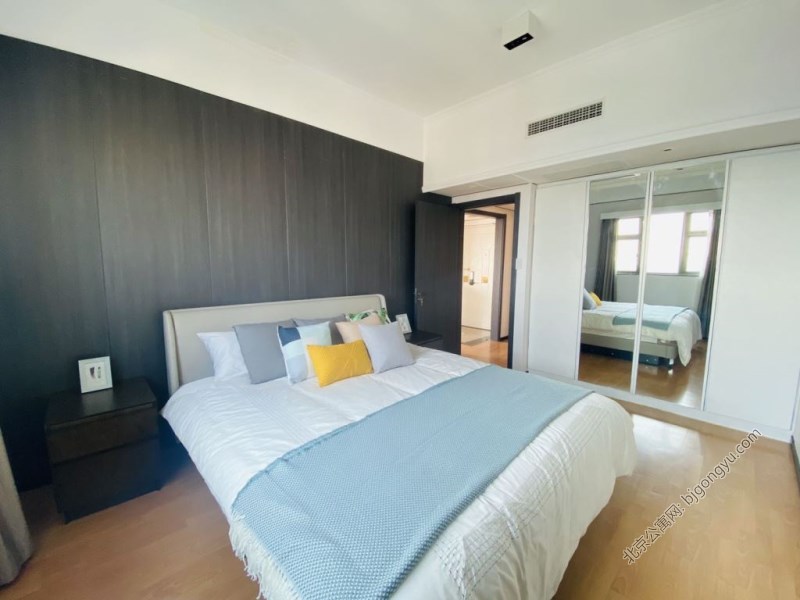 SanQuan Apartment real picture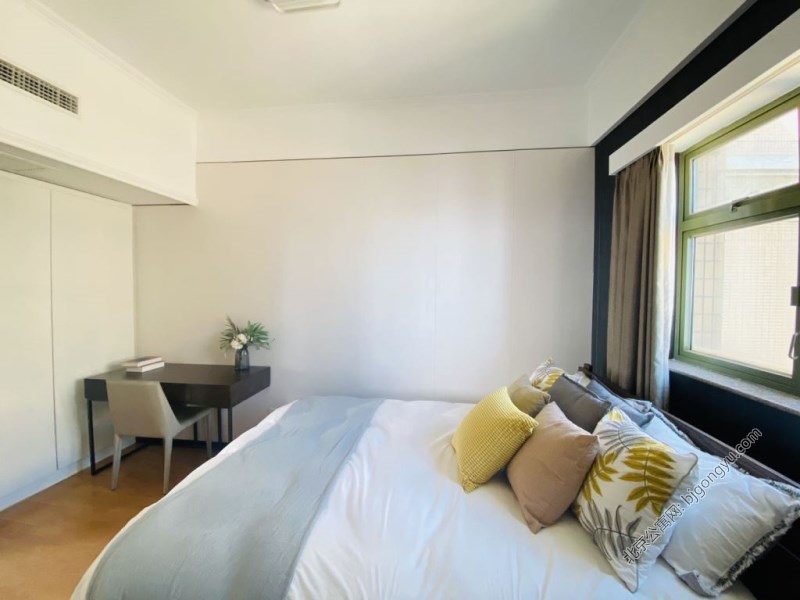 SanQuan Apartment real view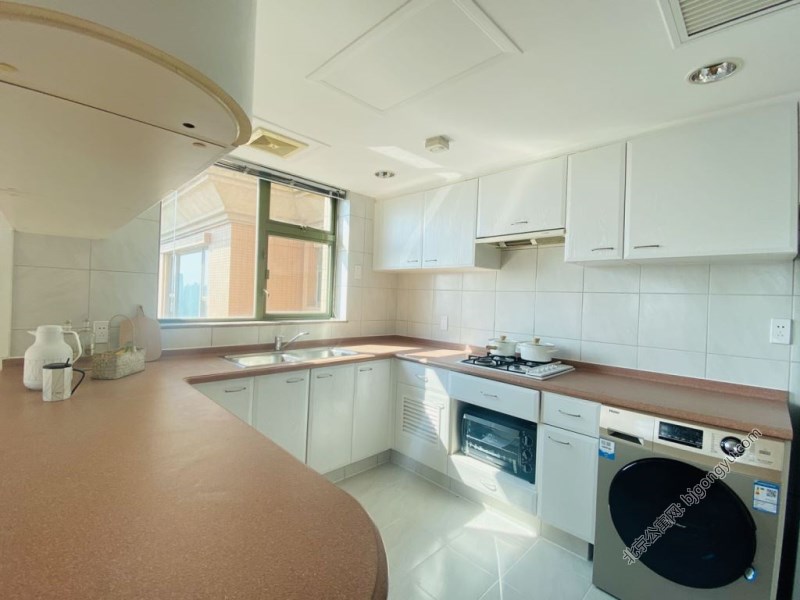 SanQuan Apartment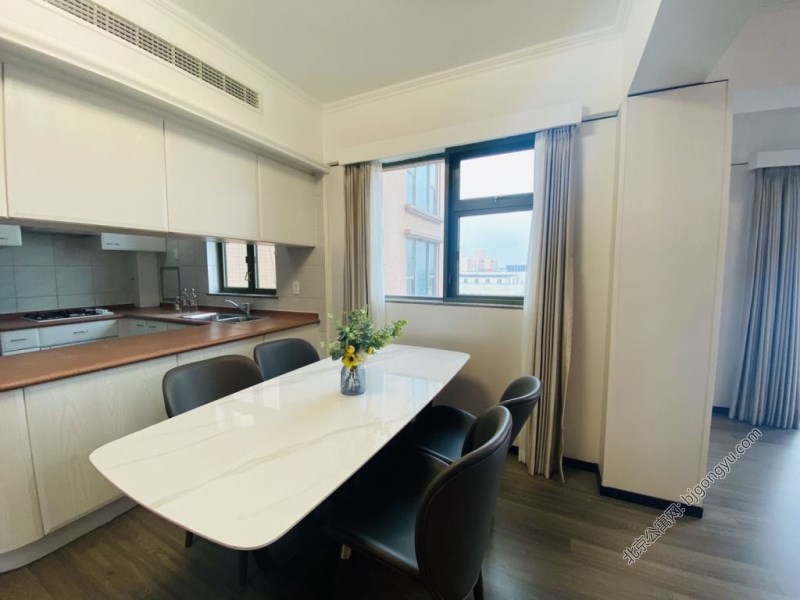 SanQuan Apartment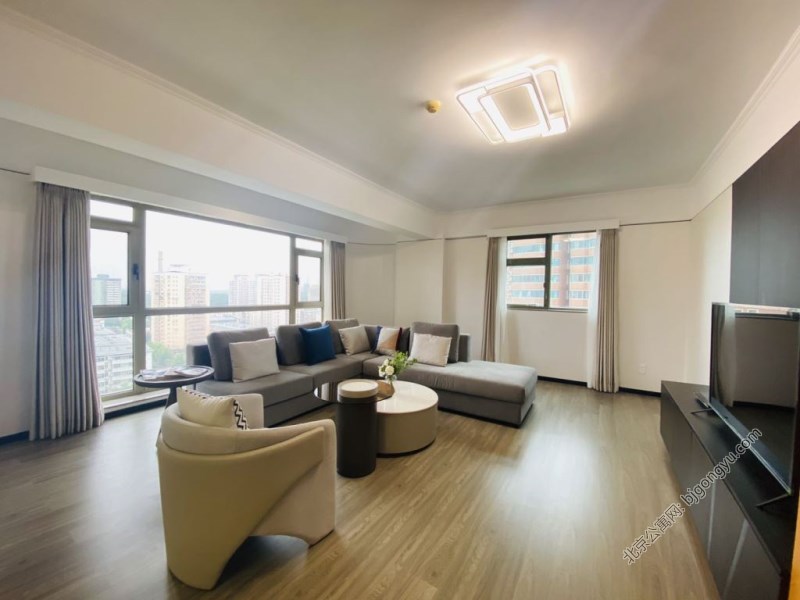 SanQuan Apartment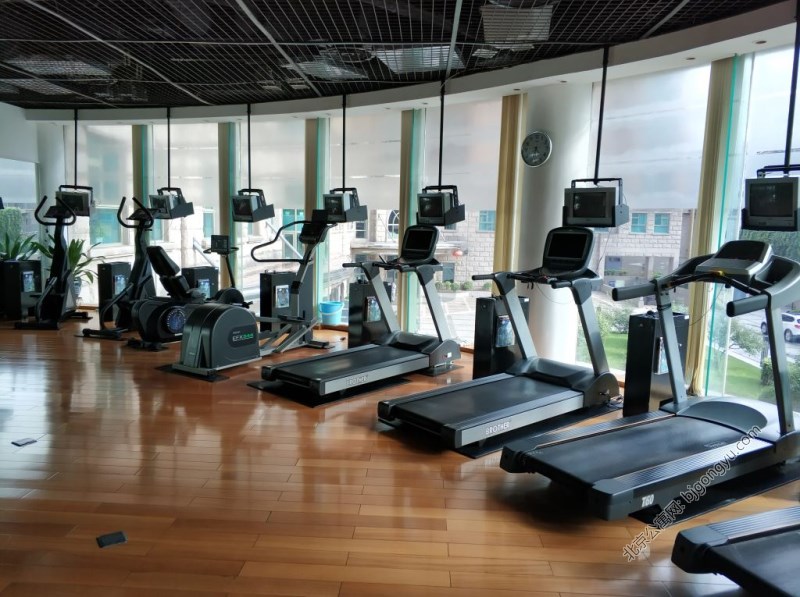 SanQuan Apartment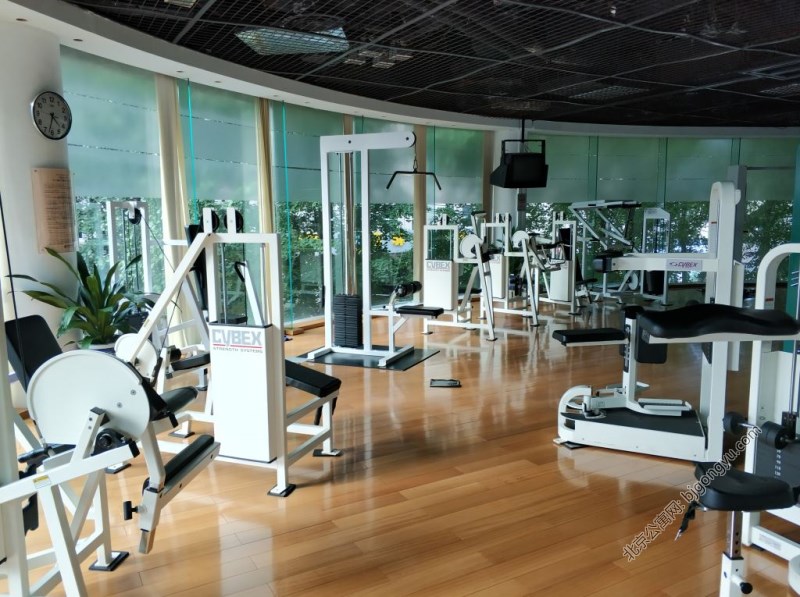 SanQuan Apartment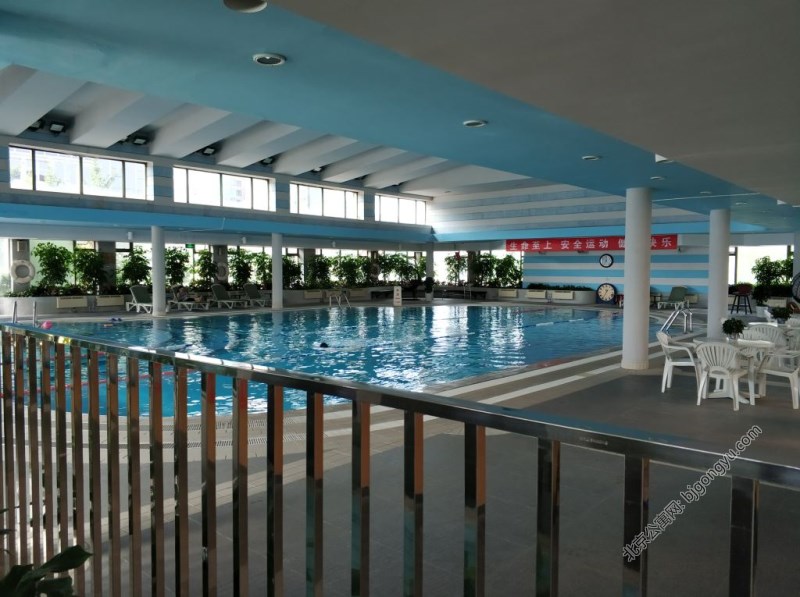 SanQuan Apartment swimming pool