Lido Place Apartment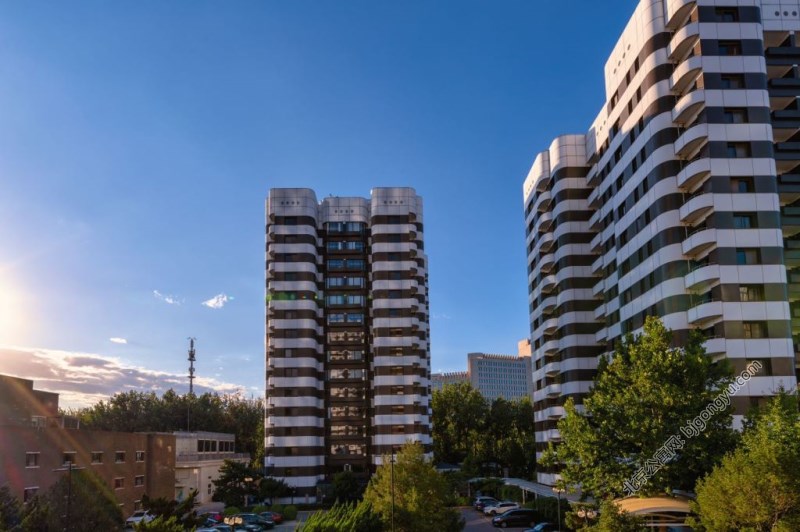 Lido Place Apartment real picture
Hotline:+86 10-58423612;+86 13681133751;EMAIL:bjgongyu@163.com
Lido Place Apartment Introduction:
Lido Place Apartments promise to make your life in Beijing as comfortable and rewarding as your life back at home. Here you will experience a hassle-free transition into Beijing's life, a complete cosmopolitan lifestyle and the convenience of "Turn-key" luxury. From the fittings and furnishings of our serviced suites and parkland environment, Lido Courts give you a tranquil, safe, international oasis in Beijing.
Everything Anticipated, all Provided for choose from 164 fully-serviced and furnished apartments, from 2 bedroom for the executive on-the-move to 3 spacious bedrooms for the entire family. You will also find every facility you could wish for, so you can simply move in, relax and enjoy.Living at Lido Courts means you are in the center of Beijing's commercial hub as well as the heart of a warm, friendly international community. Capital Airport is just 15 minutes away, and city center is only a short 10-minute ride.
Lido Place Apartment Attached establishment:
Club, Gymnasium, Swimming Pool, Tennis Court, Convenience Store, Restaurant, Parking, Kid's Ground, Library, Sauna, Reading Room, Beauty Salon, Multi-function Room, Chess & card Room, Squash Court, SPA, Meeting Rooms, Bank, Bakery, Clinic, Bar, Coffee Shop, Golf Driving Ranges, etc.
Lido Place Apartment Service:
Maintenance service, Room service, 24-hour Security, Business Center, Maid service, Shuttle Bus for Shopping, Shuttle Bus for Office, Post service, Laundry service, Babysitting service, Airport Transfers, currency exchange, Travel Agency, Air-ticket service, etc.
Lido Place Apartment Tariff:
| Bedroom | Size(㎡) | Rental(RMB/month) |
| --- | --- | --- |
| two bedroom | 163 | 32000 |
| three bedroom | 194 | 36000 |
| three bedroom | 200 | 40000 |
The above rental including property management, heating, club, broadband, satellite TV, twice a week house keeping.
Hotline:+86 10-58423612;+86 13681133751;EMAIL:bjgongyu@163.com
Map:
Photos: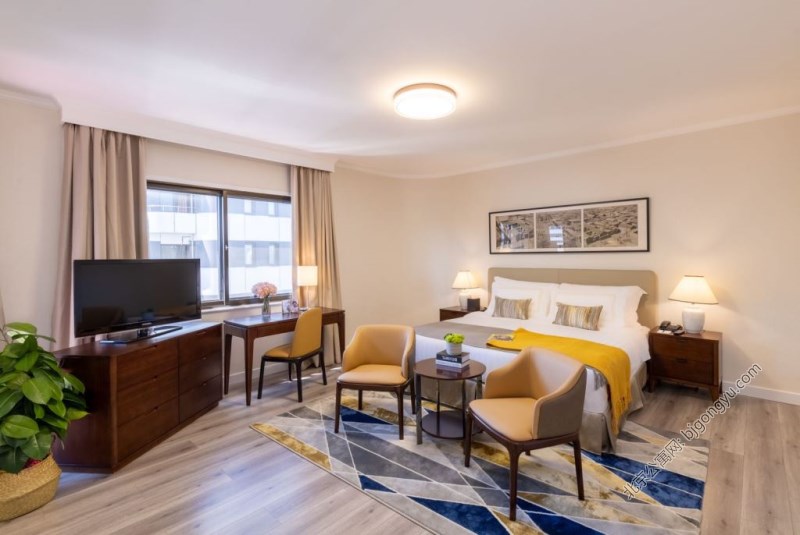 Lido Place Apartment real picture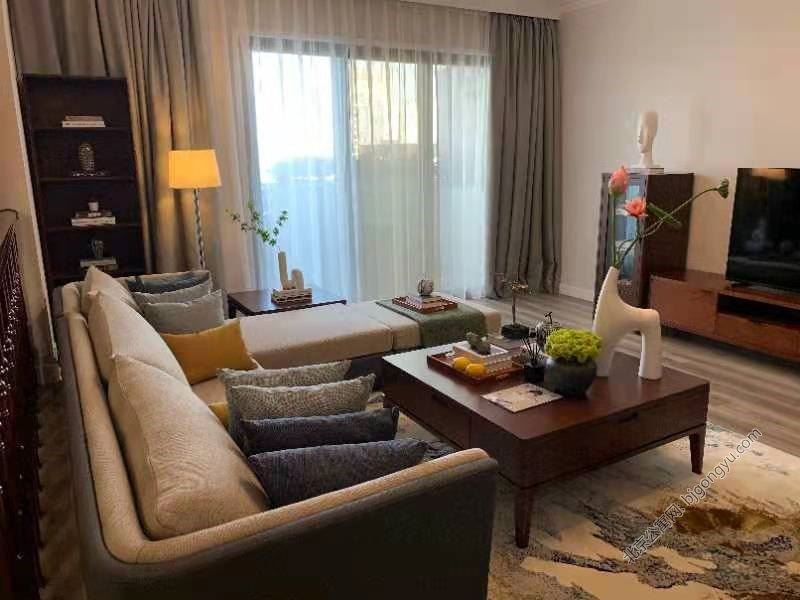 Lido Place Apartment real picture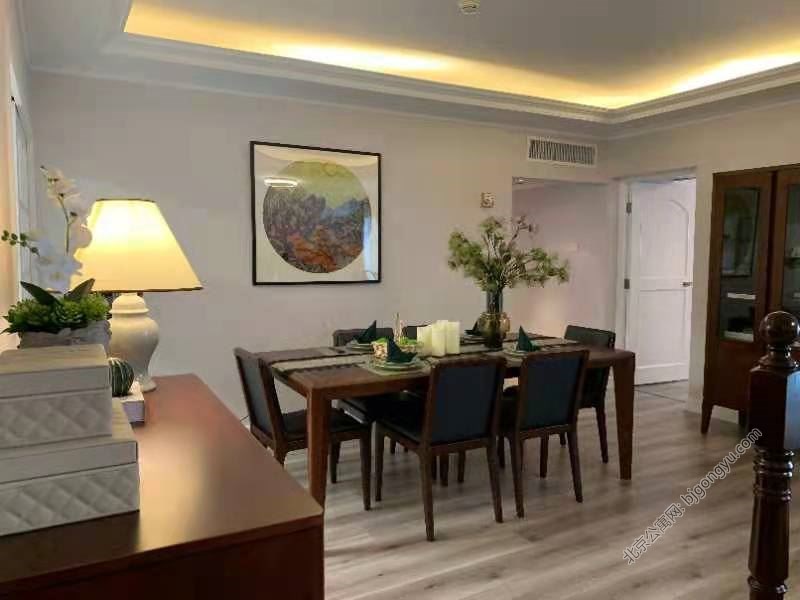 Lido Place Apartment real picture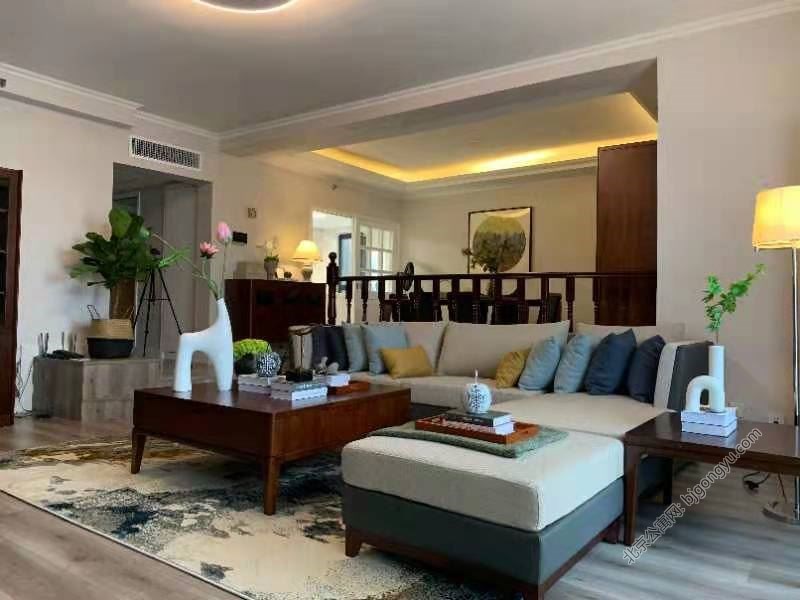 Lido Place Apartment real picture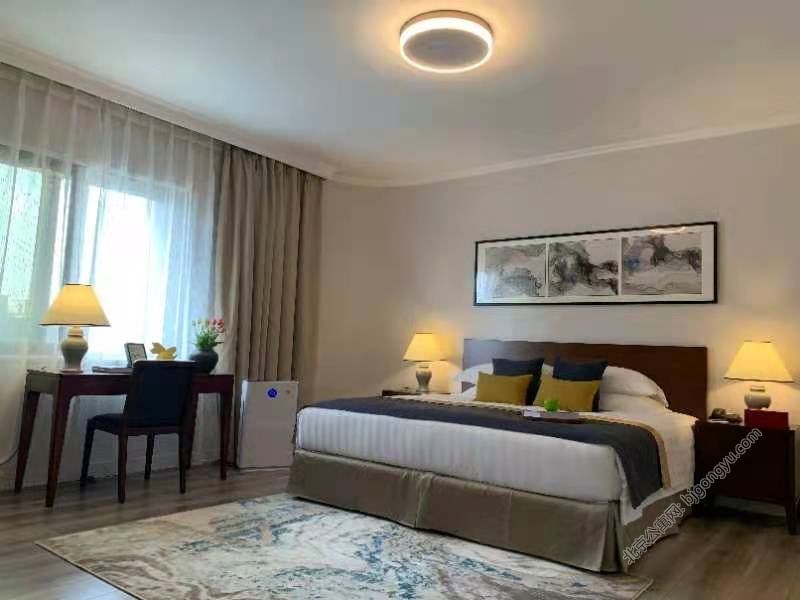 Lido Place Apartment real picture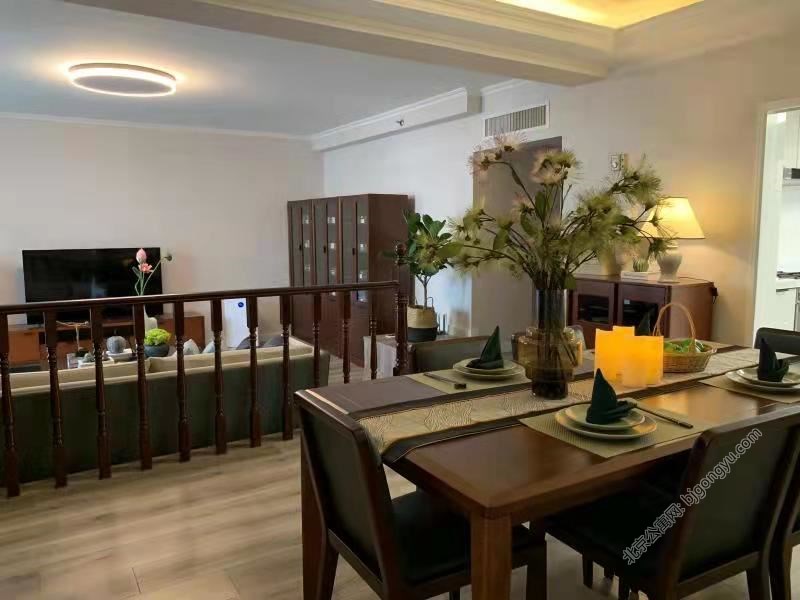 Lido Place Apartment real view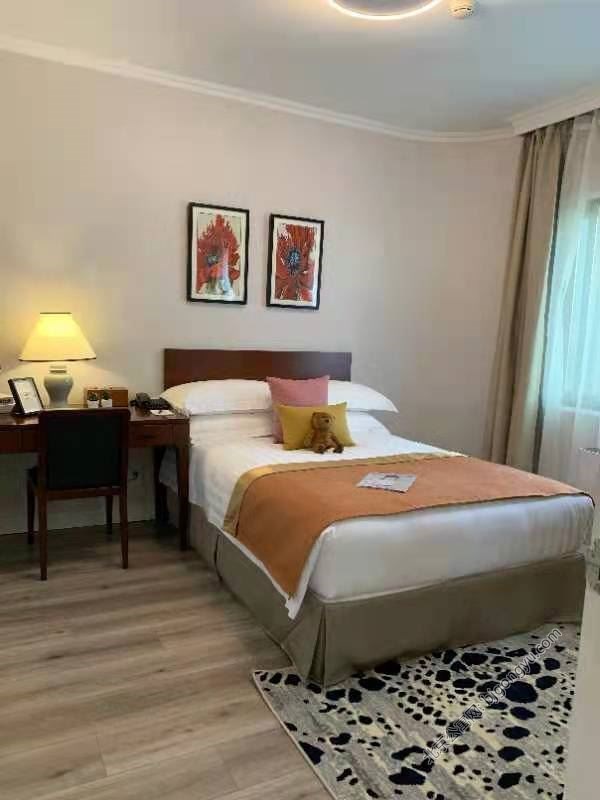 Lido Place Apartment real picture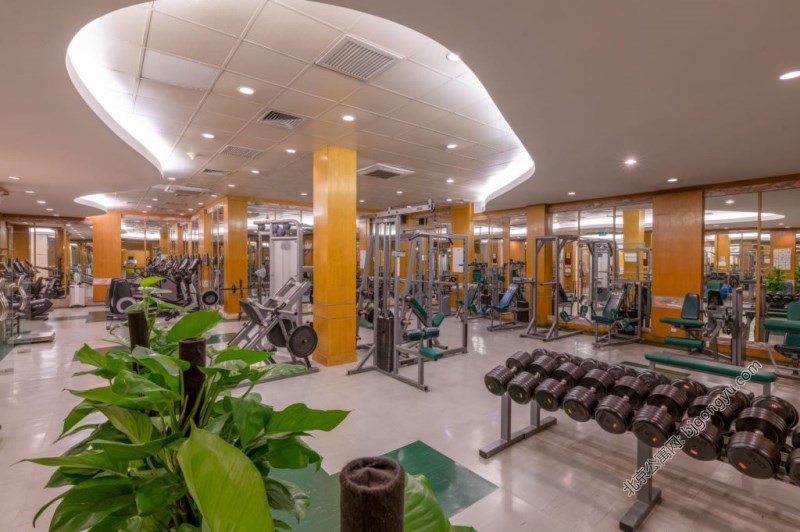 Lido Place Apartment real picture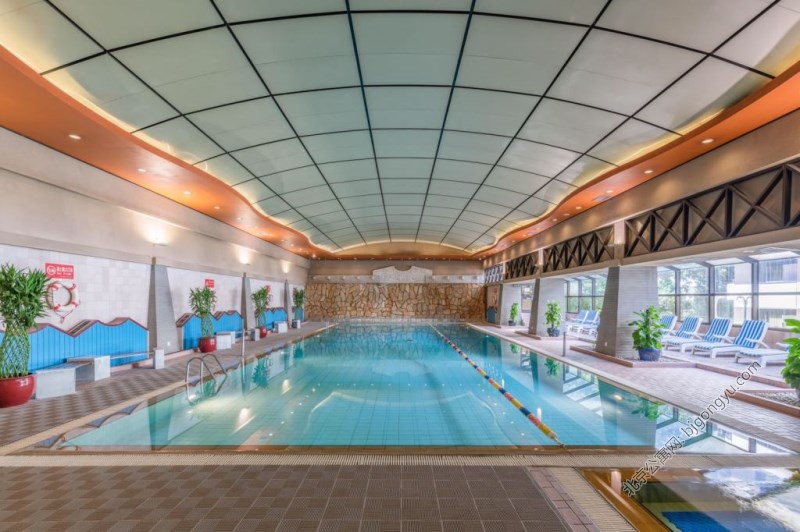 Lido Place Apartment real picture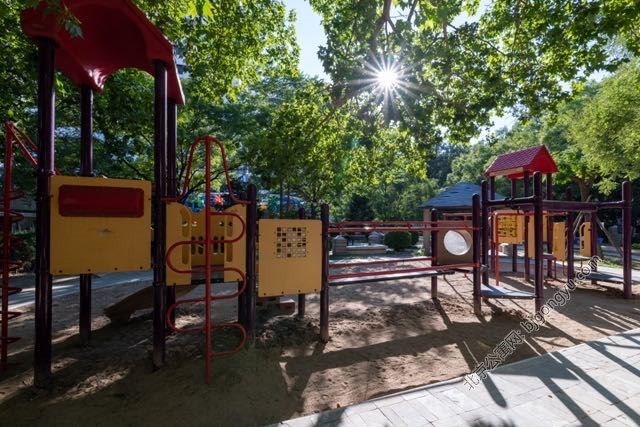 Lido Place Apartment real picture
Lido Place Apartment real picture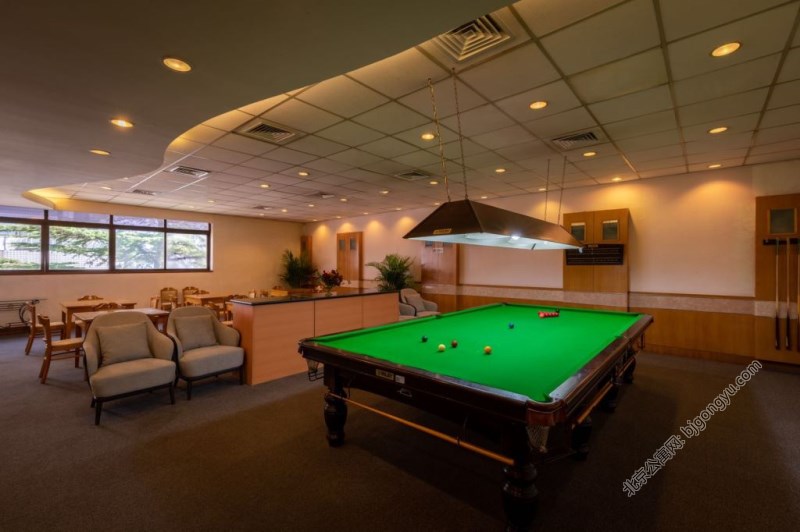 Lido Place Apartment real view