OakChateau,Beijing Apartments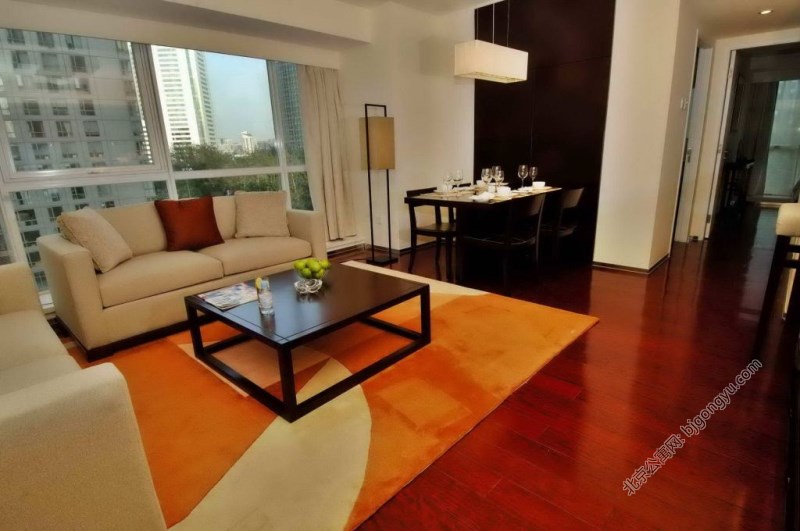 OakChateau,Beijing Apartments
Hotline:+86 10-58423612;+86 13681133751;EMAIL:bjgongyu@163.com
OakChateau,Beijing Apartments Introduction:
Oak Chateau Beijing Experience the comforts of serviced apartment living at Oak Chateau Beijing where convenience is right at your finger tips. Oak Chateau Beijing is located strategically in the Ocean Express commercial area in the Chao Yang district and situated next to the Silver Tower.
Offering 236 serviced apartment units, Oak Chateau Beijing is fully furnished and designed in a contemporary style with just the right amount of local touches to make guests feel comfortable and at home.Broadband access, large flat screen televisions and multi-channel cable TV mean guests have the best of entertainment options, while a fully accessorized western style kitchen allows residents to whip up their favorite home-cooked meals.Creating luxury in every bedroom are plush bedding, quality pillows and duvets, as well as large fully fitted wardrobe spaces.
Arranging your stay with Oak Chateau Beijing is easy. We offer flexible lease terms and welcome reservations by phone, internet, personal visit or through a travel or real estate agent.
OakChateau,Beijing Apartments Attached establishment:
Business Center, Convenience Store, Dry Cleaning Services, gym, Restaurant, etc
OakChateau,Beijing Apartments Service:
Butler Service, 24-hour maintenance service, 24 hour security, 24-hour front desk service, laundry services, breakfast services, etc
OakChateau,Beijing Apartments Tariff:
| Bedroom | Size(㎡) | Rental(RMB/month) |
| --- | --- | --- |
| studio | 64 | 17000 |
| one bedroom | 77 | 21000 |
| one bedroom | 90 | 23000 |
| two bedroom | 101 | 28000 |
| three bedroom | 163 | 40000 |
| four bedroom | 251 | 48000 |
Management fee, heating fee, Satellite TV, club, broadband, quota of utility consumption, Twice one week house keeping.
Hotline:+86 10-58423612;+86 13681133751;EMAIL:bjgongyu@163.com
Map:
Photos:
OakChateau,Beijing Apartments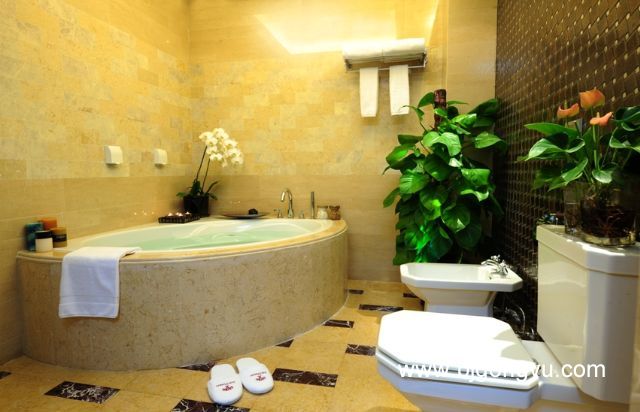 OakChateau,Beijing Apartments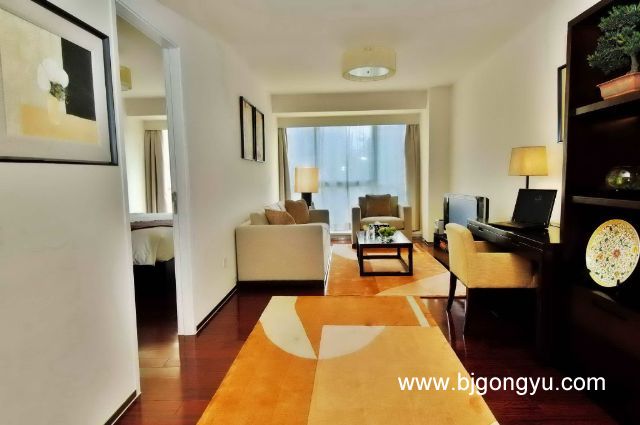 OakChateau,Beijing Apartments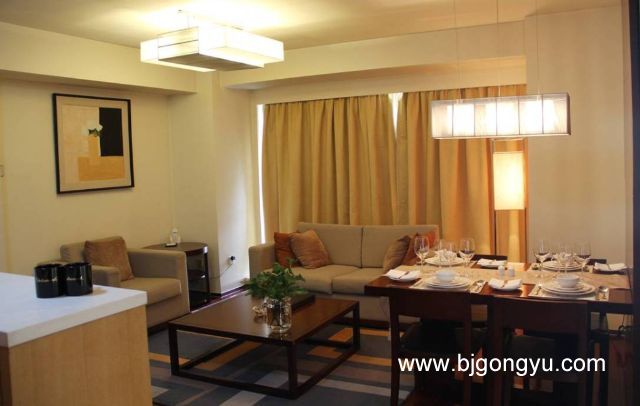 OakChateau,Beijing Apartments One Bedroom Superior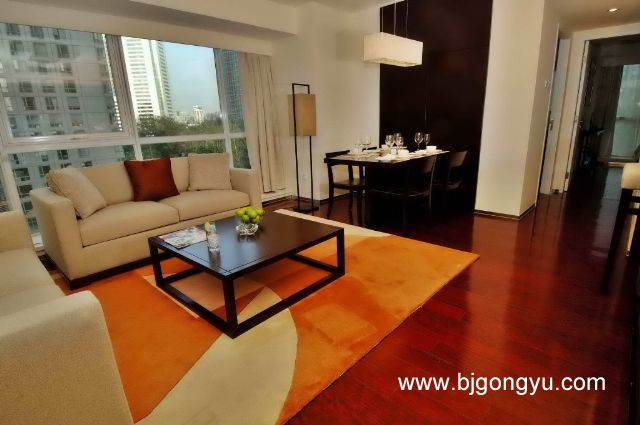 OakChateau,Beijing Apartments Two Bedroom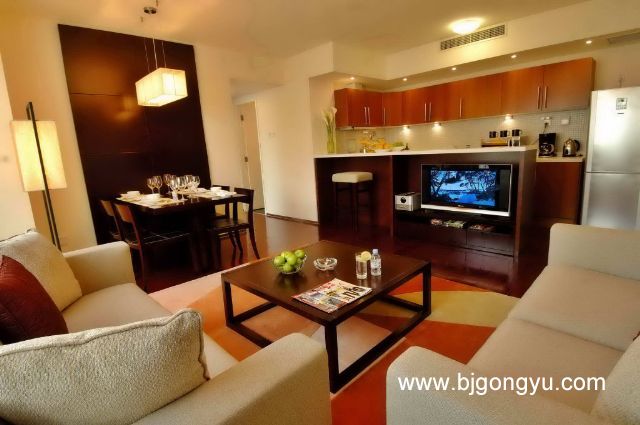 OakChateau,Beijing Apartments Two Bedroom