Kempinski Apartments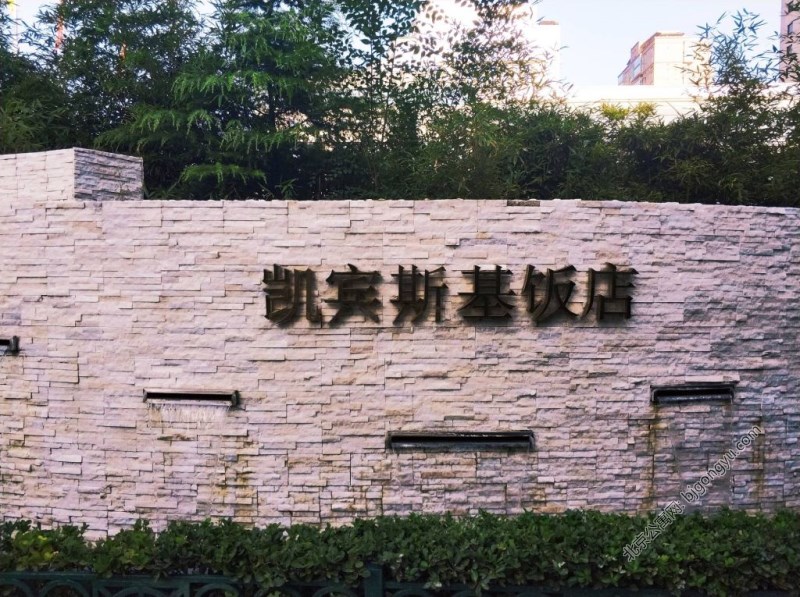 Kempinski Apartments real picture
Hotline:+86 10-58423612;+86 13681133751;EMAIL:bjgongyu@163.com
Kempinski Apartments Introduction:
Kempinski Apartment Consisting of a 5-star hotel,a grade A office building and the Lufthansa Shopping Center,The Kempinski is well known in Beijing for the quality and variety of entertainment venues.
Kempinski Serviced Apartments is conveniently located in the east 3rd ring north road,overlooking the beautiful Landmark river. It is a mere 20-minute drive from the Beijing International Airport,and only 5-minute to the business center of Bejing.Its impressive blend of grand culture and dynamic modern-day architecture makes it one of the landmarks in the Chinese capital.
Kempinski Apartments Attached establishment:
Club, Gymnasium, Swimming Pool, Tennis Court, Convenience Store, Restaurant, Parking Lots, Kid's Ground, Kindergarten, Sauna, Beauty Salon, Multi-function Room, Meeting Rooms, Bank, etc.
Kempinski Apartments Service:
Maintenance service, Room service, 24-hour Security, Business Center, Post service, Laundry service, Breakfast,Hour Reception, etc.
Kempinski Apartments Tariff:
| Bedroom | Size(㎡) | Rental(RMB/month) |
| --- | --- | --- |
| one bedroom | 71-88 | 28000-32000 |
| two bedroom | 104-139 | 36000-43000 |
| three bedroom | 168-177 | 53000-55000 |
| four bedroom | 193 | 60000 |
The above rent includes property management, heating, club, broadband, satellite TV and room cleaning twice a week.
Hotline:+86 10-58423612;+86 13681133751;EMAIL:bjgongyu@163.com
Map:
Photos: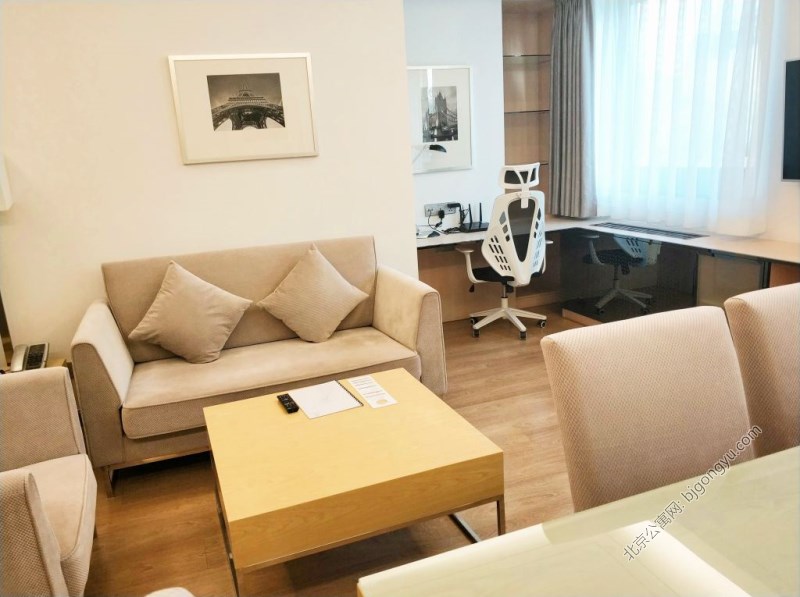 Kempinski Apartments real picture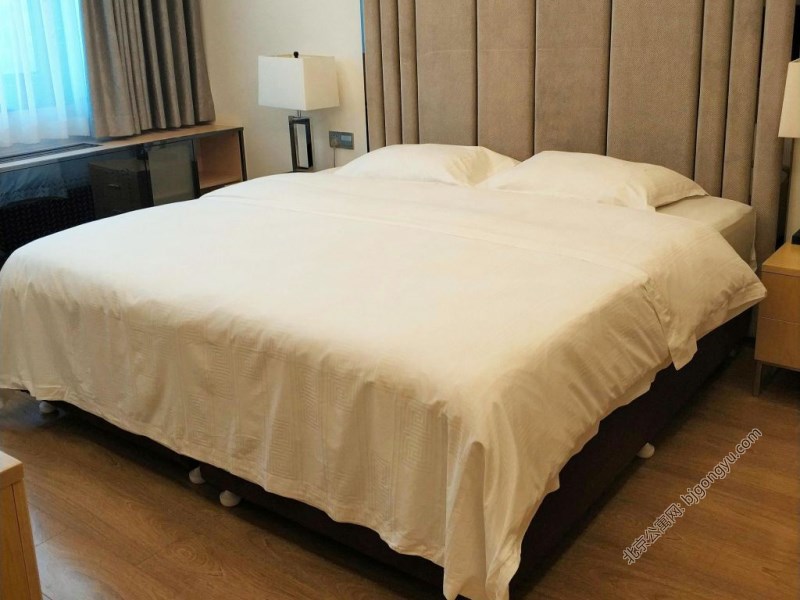 Kempinski Apartments real picture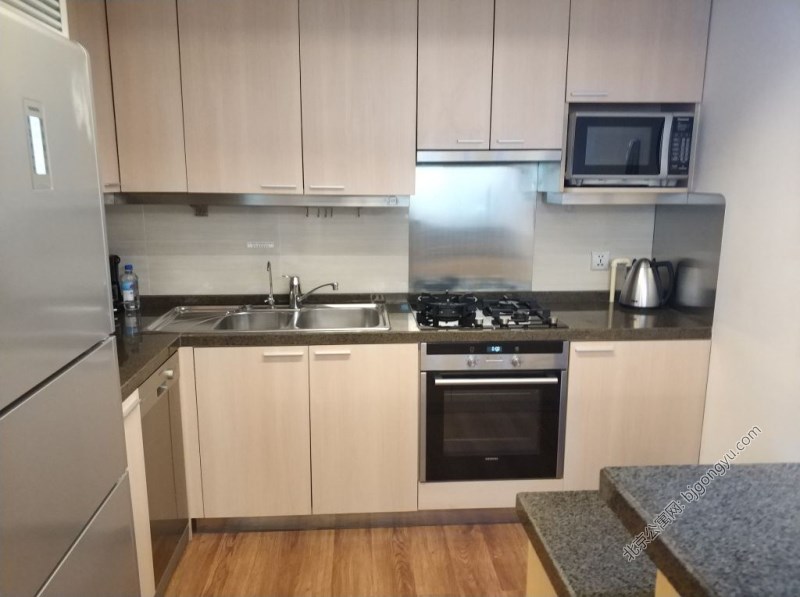 Kempinski Apartments real picture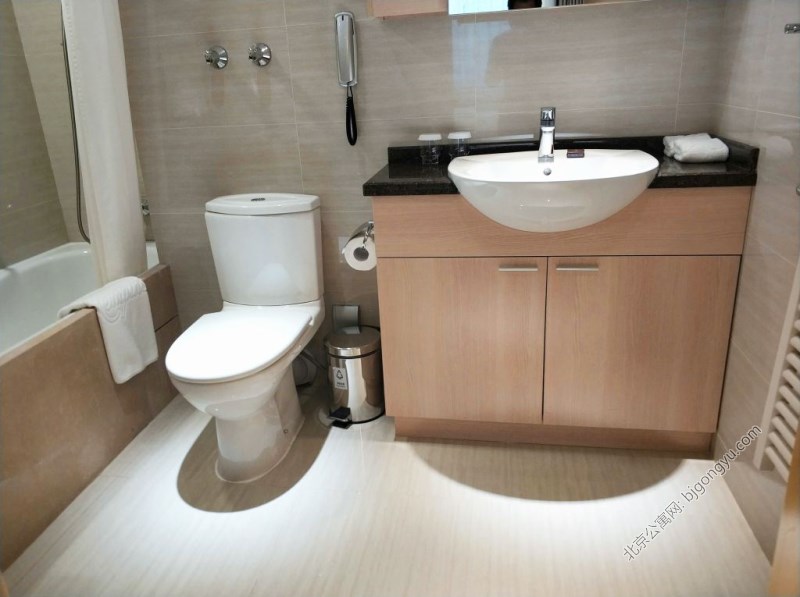 Kempinski Apartments real picture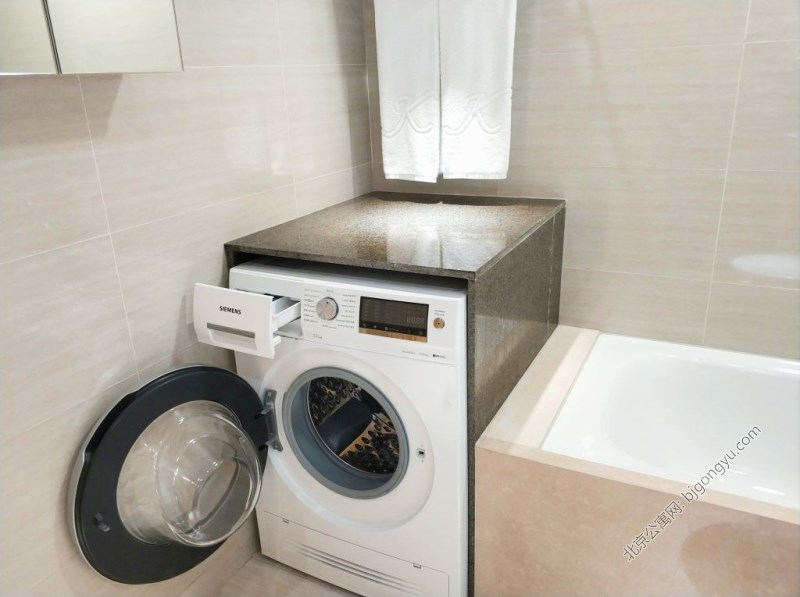 Kempinski Apartments real picture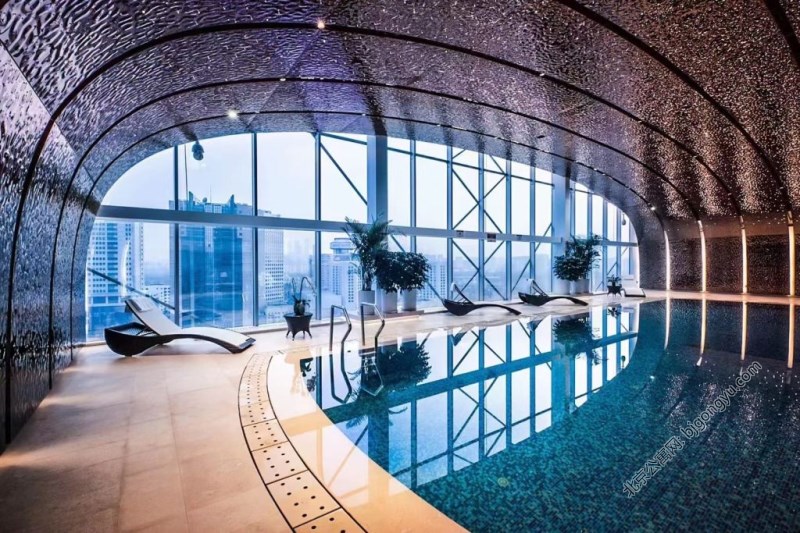 Kempinski Apartments real picture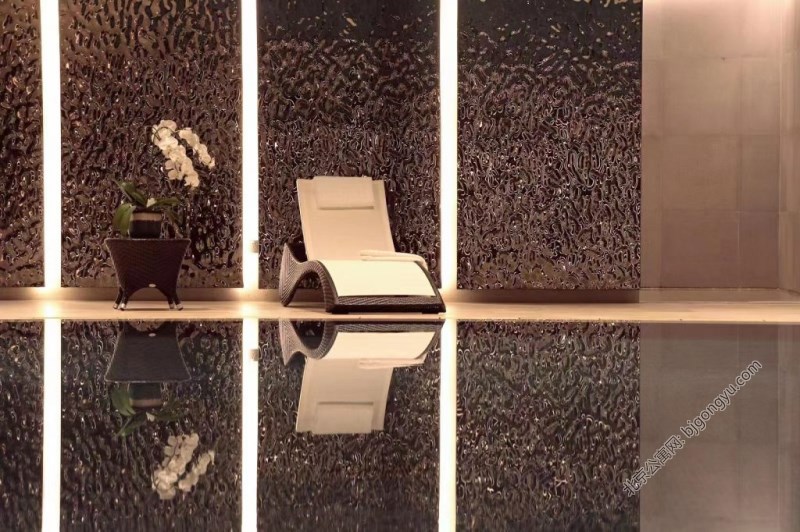 Kempinski Apartments real picture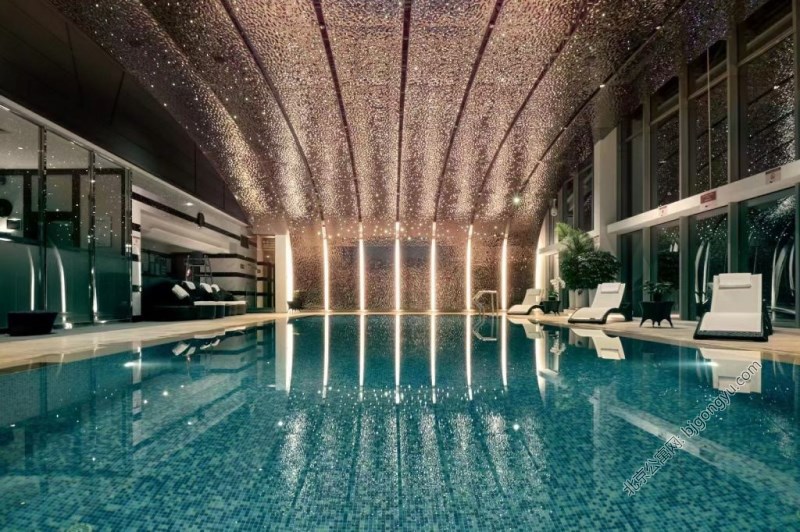 Kempinski Apartments real picture