Lee Garden Serviced Apartments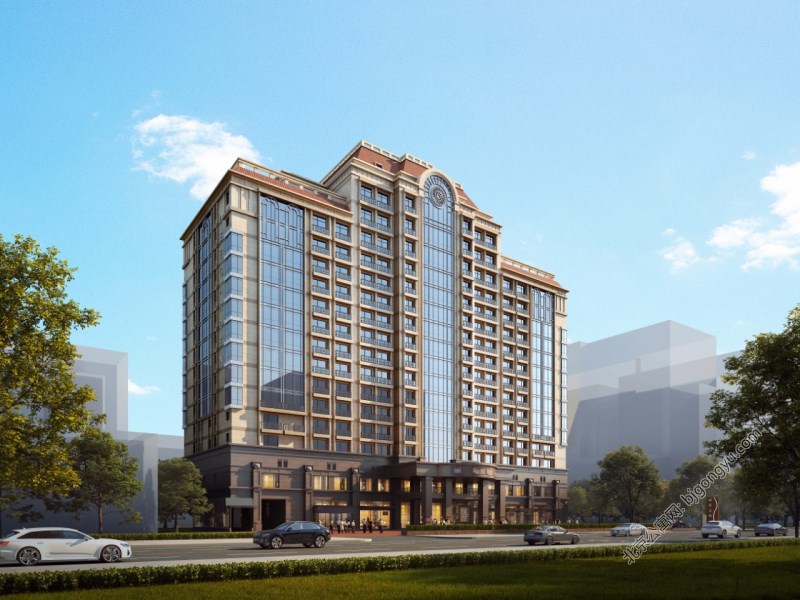 Lee Garden Serviced Apartments
Hotline:+86 10-58423612;+86 13681133751;EMAIL:bjgongyu@163.com
Lee Garden Serviced Apartments Introduction:
Lee Garden Serviced apartment is right at the heart of Beijing,neighbouring to the famous Wangfujing shopping area,45-minute from the Capital International Airport.
Lee Garden Serviced apartments its 199 elegant designed and luxurious decorated suites,every unit is fully furnished and made up with living room, dining room as well as fully equipped kitchen.Further, most of suites have balconies with the wonderful view of Jing Shan Mountain, Beihai Park and the Forbidden City.
Lee Garden Serviced Apartments Attached establishment:
Club, Gymnasium, Swimming Pool, Convienience Store, Restaurant, Parking Lots, Kid's Ground, Sauna, Multi-function Room, Meeting Rooms, Bank, etc.
Lee Garden Serviced Apartments Service:
Maintenance service, Room service, 24-hour Security, Bussiness Center, Shuttle Bus for Shopping, Shuttle Bus for Office, Post service, Laundry service, etc.
Lee Garden Serviced Apartments Tariff:
| Bedroom | Size(㎡) | Rental(RMB/month) |
| --- | --- | --- |
| one bedroom | 110-130 | 22000-26000 |
| two bedroom | 140-180 | 36000-42000 |
| three bedroom | 240 | 55000 |
| four bedroom | 610 | 160000 |
The rent above including management fee, heating, internet, satellite TV, water, electricity, gas, twice one week house keeping,
The above price was for one year lease term. 3 month minimum rent, but price need to discussion.
Hotline:+86 10-58423612;+86 13681133751;EMAIL:bjgongyu@163.com
Map:
Photos: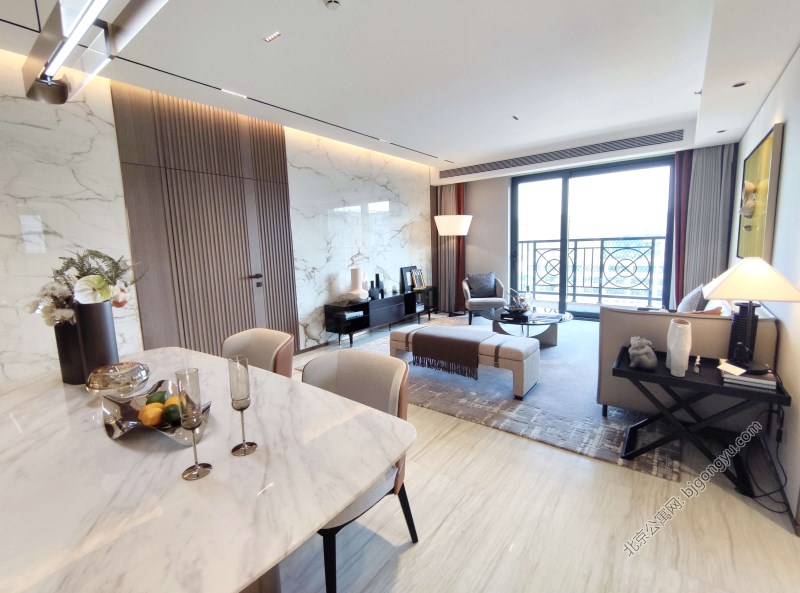 Lee Garden Serviced Apartments lobby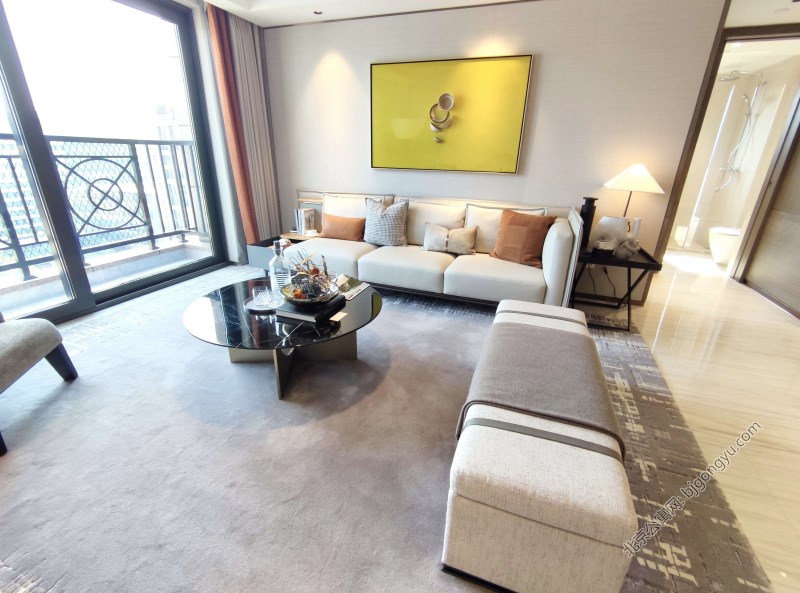 Lee Garden Serviced Apartments One-Bedroom Living Room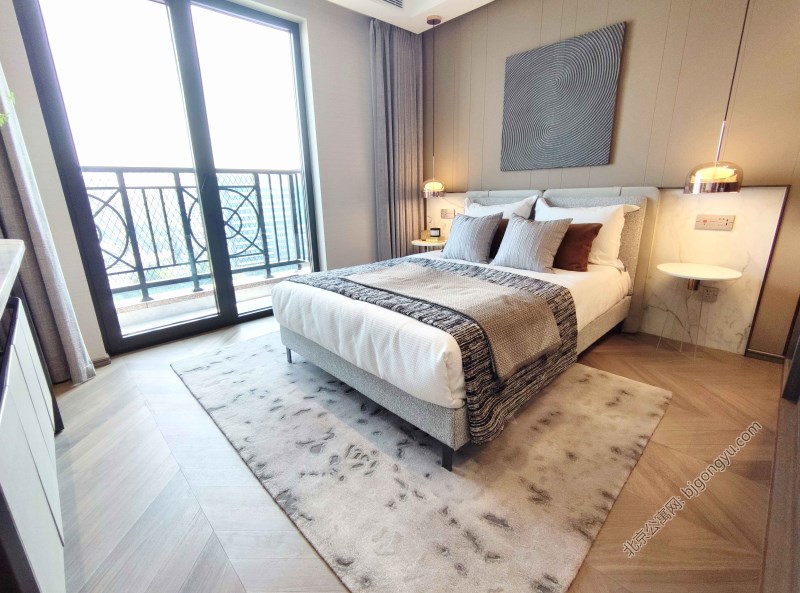 Lee Garden Serviced Apartments Master bedroom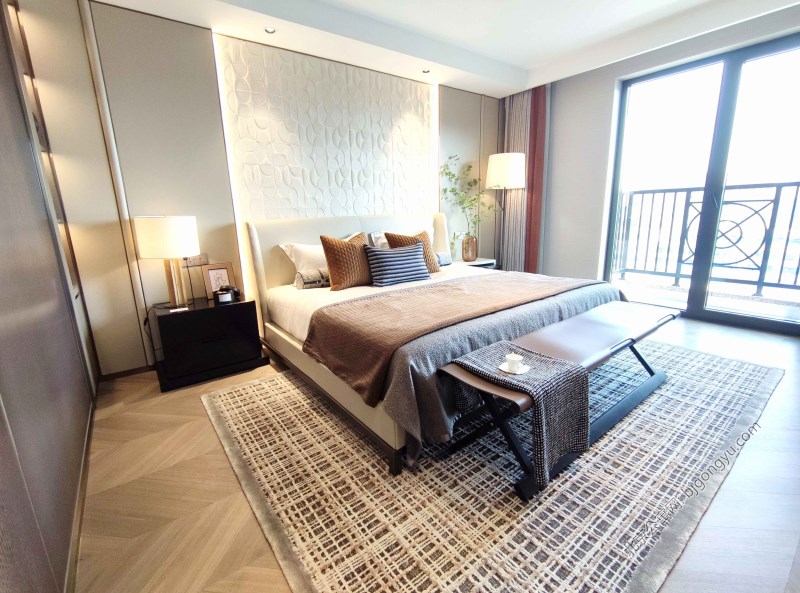 Lee Garden Serviced Apartments bedroom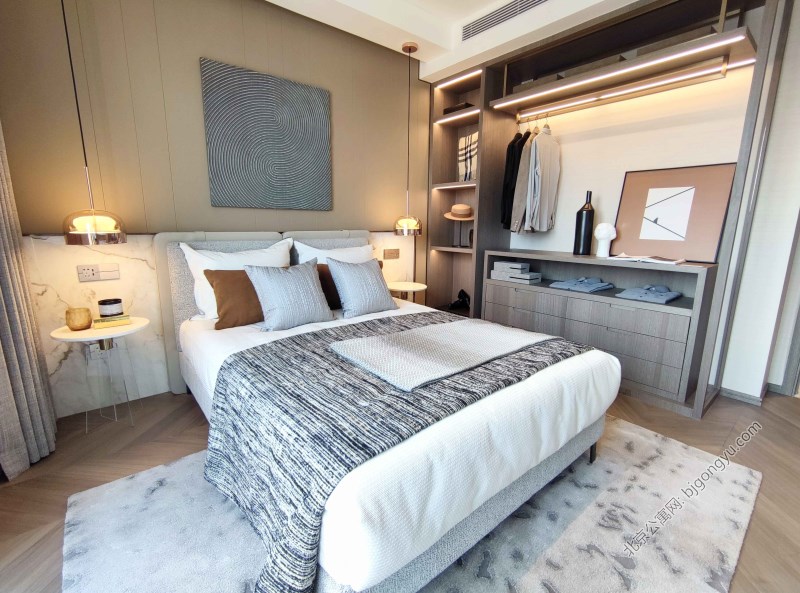 Lee Garden Serviced Apartments bedroom
Lee Garden Serviced Apartments three-bedroom Living room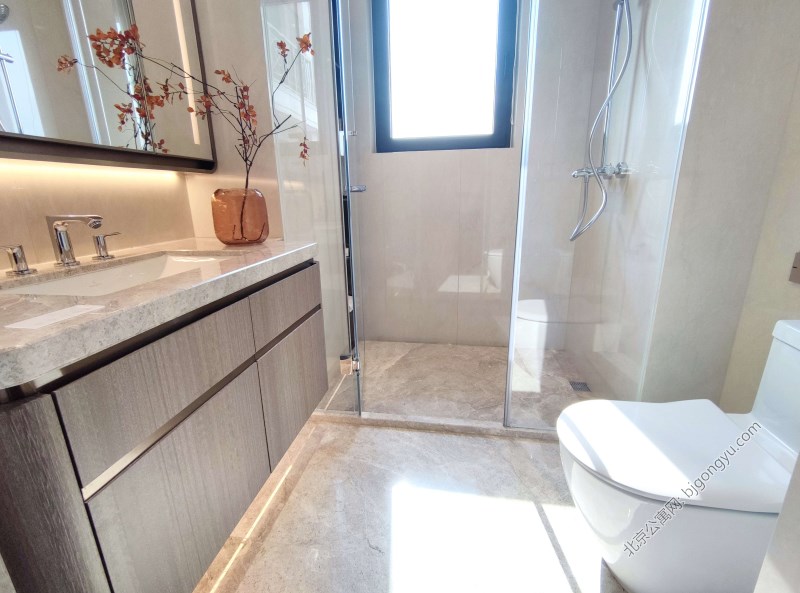 Lee Garden Serviced Apartments bathroom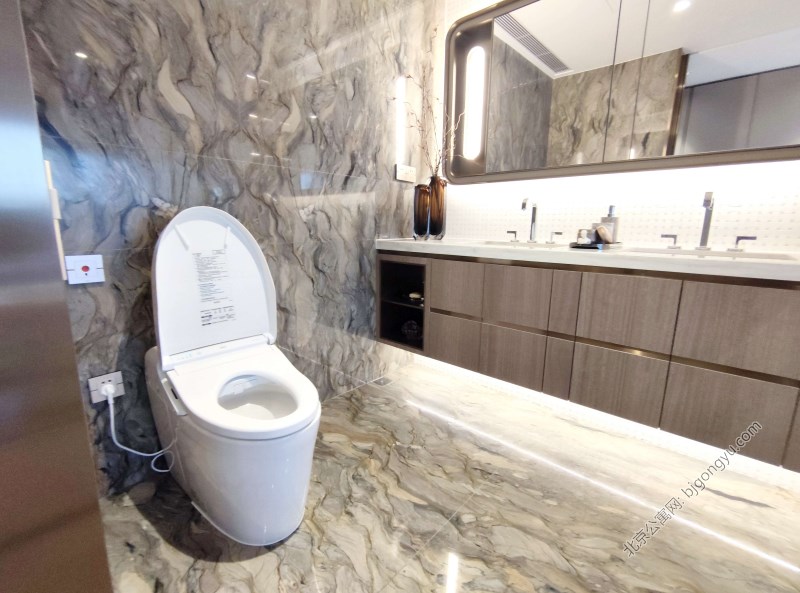 Lee Garden Serviced Apartments kitchen