St.Regis Residence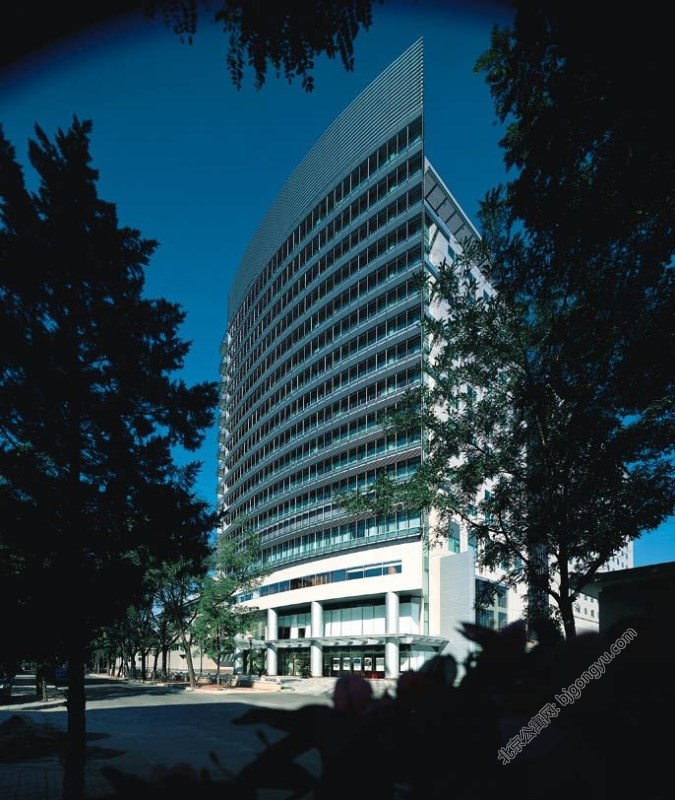 St.Regis Residence real picture
Hotline:+86 10-58423612;+86 13681133751;EMAIL:bjgongyu@163.com
St.Regis Residence Introduction:
St.Regis Residence Beijing is the hallmark of luxurious accommodations in Beijing,with a superb location in the center of Jiang Guo Men Wai Business District and the First Diplomatic Area, It is just a few minutes away from the Tian An Men Square and the second ring road,about 30 km.away from the capital airport(20 minutes drive distance).
St.Regis Residence have set 70 fully furnished apartments which providing from one bedroom to four-bedroom suites,with confortable bedroom,elegant living room,exquisite bathroom and kitchen. Moreover, an excellent club house including swimming pool,gym,library and cigar room,all make your stay comfortable and extraordinary luxurious.
St.Regis Residence Attached establishment:
Club, Gymnasium, Swimming Pool, Convienience Store, Restaurant, Parking Lots, Library, Sauna, Reading Room, Beauty Salon, Multi-function Room, Bowling Alley, Squash Court, Cigar Bar, SPA, etc.
St.Regis Residence Service:
Maintenance service, Room service, 24-hour Security, Bussiness Center, Post service, Laundry service, breakfast, 24 Hour Reception, etc.
St.Regis Residence Tariff:
| Bedroom | Size(㎡) | Rental(RMB/month) |
| --- | --- | --- |
| one bedroom | 58-82 | 28000-32000 |
| two bedroom | 105-122 | 40000-42000 |
| three bedroom | 135-155 | 50000-60000 |
| four bedroom | 169-189 | 79000-87000 |
The above rent includes property management, heating, club, broadband, satellite TV and room cleaning twice a week.
The above price was for one year lease term.
Hotline:+86 10-58423612;+86 13681133751;EMAIL:bjgongyu@163.com
Map:
Photos: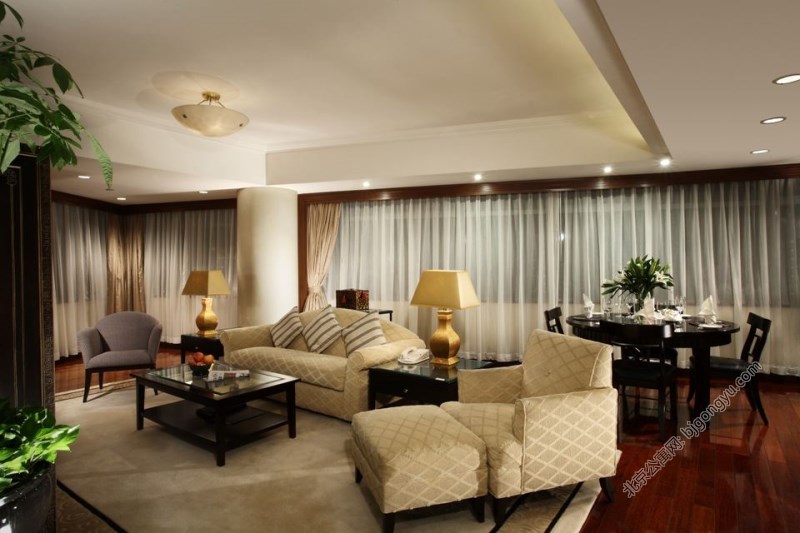 St.Regis Residence real picture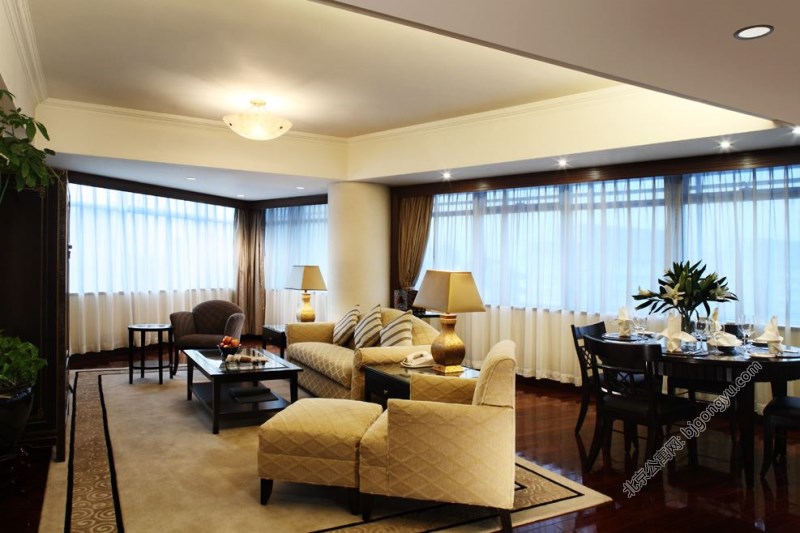 St.Regis Residence real picture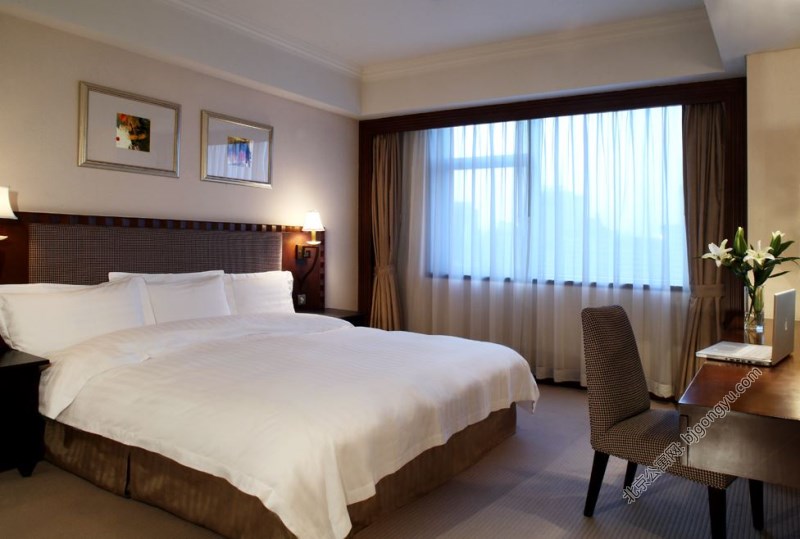 St.Regis Residence real picture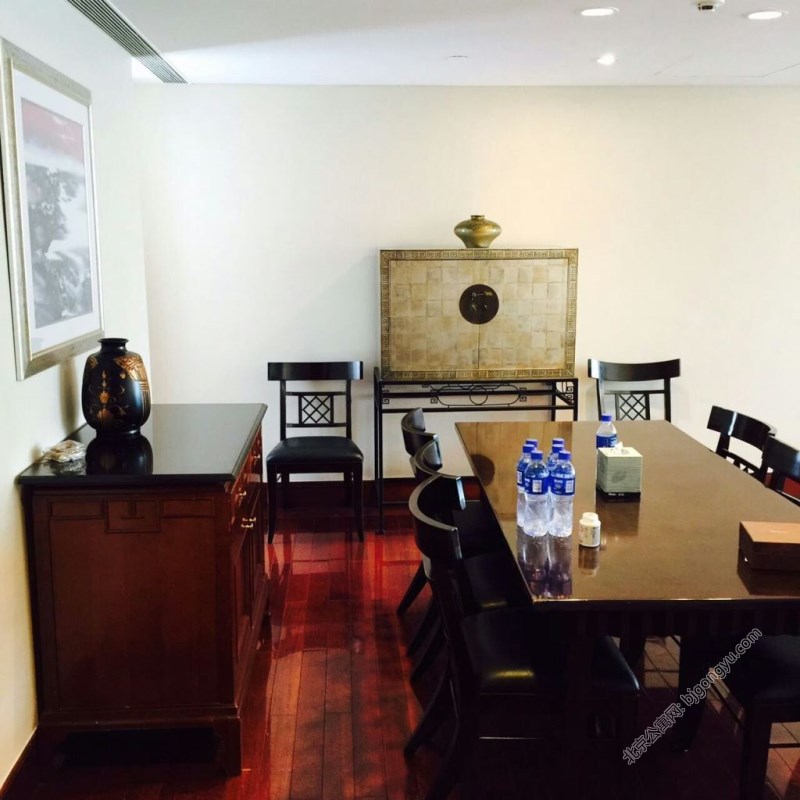 St.Regis Residence real picture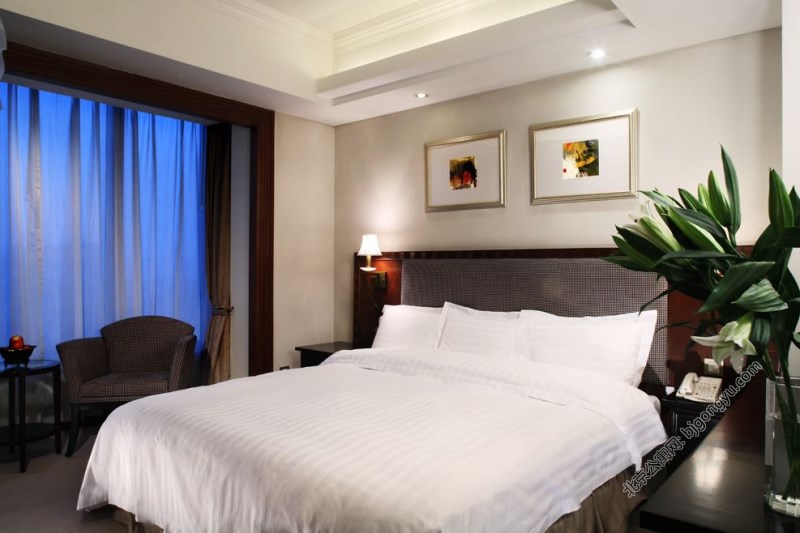 St.Regis Residence real picture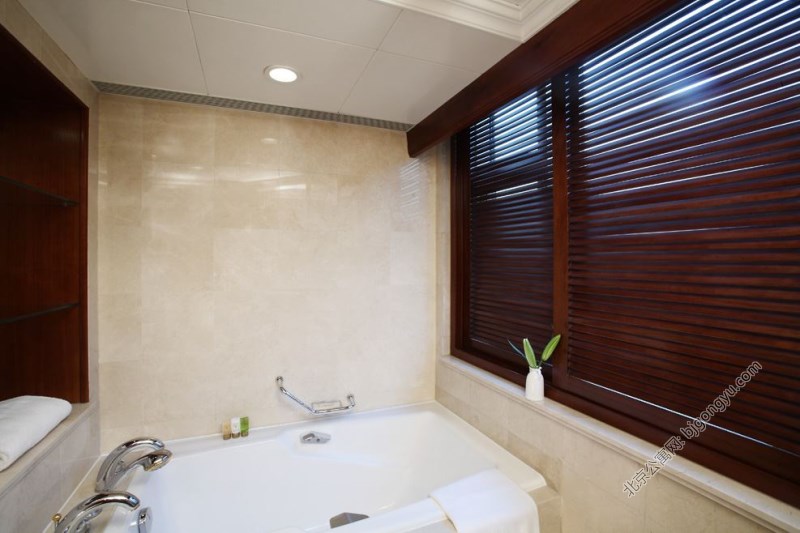 St.Regis Residence real picture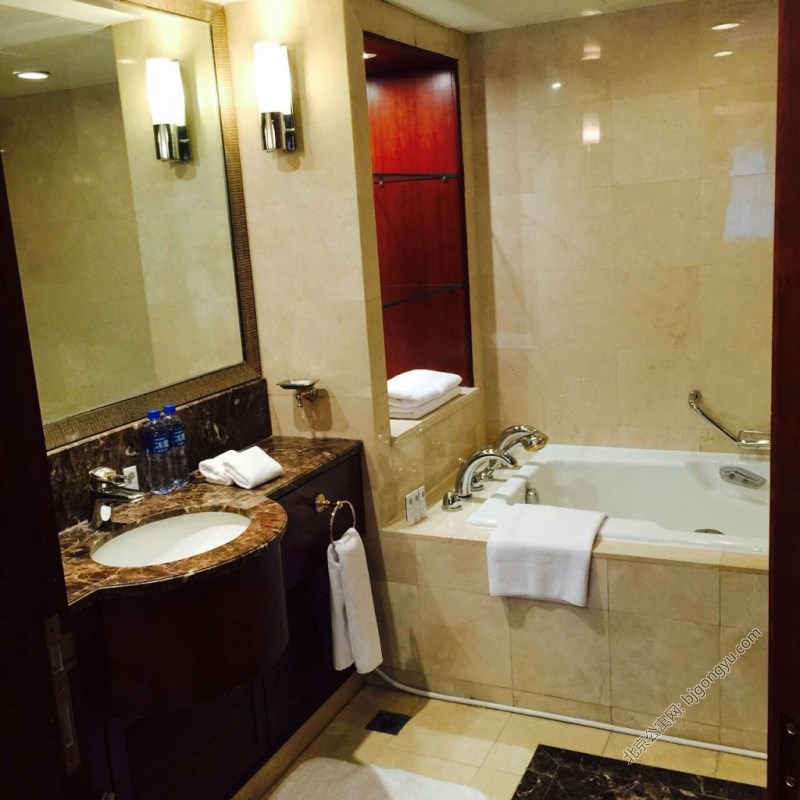 St.Regis Residence real picture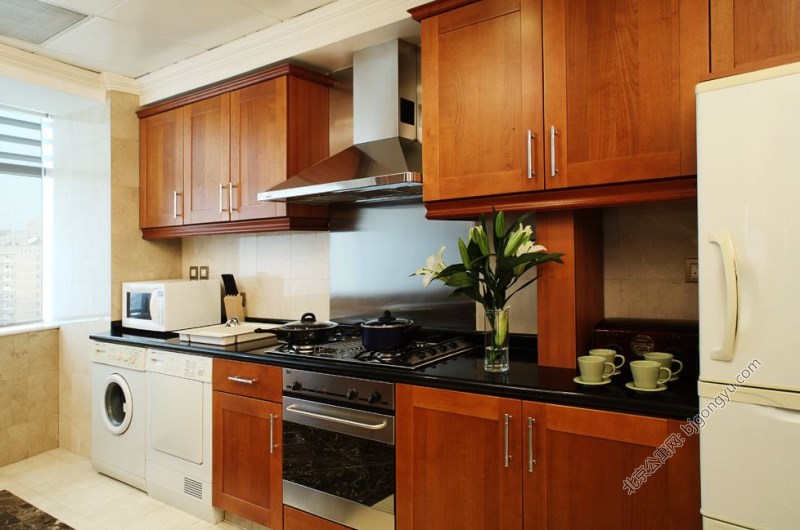 St.Regis Residence real picture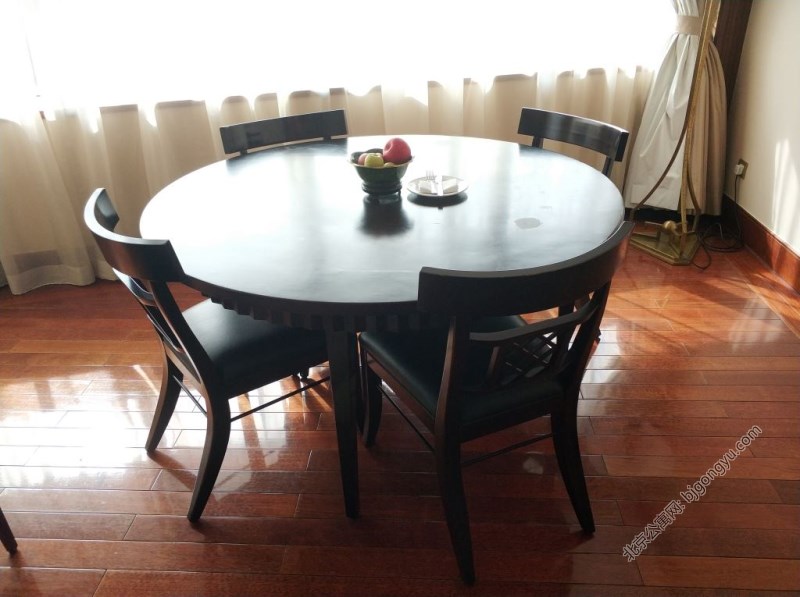 St.Regis Residence real picture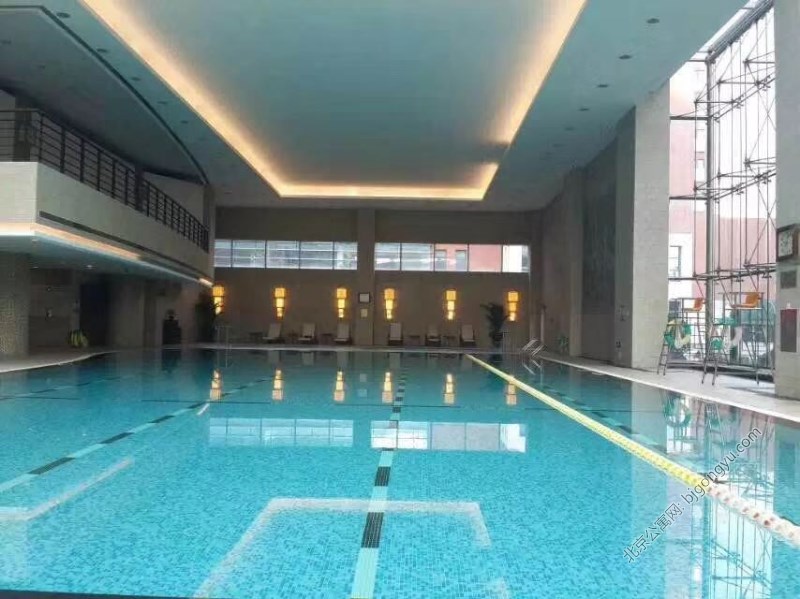 St.Regis Residence real picture