The Riverside Baroque Palace Apartments
The Riverside Baroque Palace Apartments real picture
Hotline:+86 10-58423612;+86 13681133751;EMAIL:bjgongyu@163.com
The Riverside Baroque Palace Apartments Introduction:
Riverside Baroque Palace is the largest baroque complex of buildings in Beijing so far.The Riverside Baroque Palace provides deluxe and comfortable apartments for you.The apartments with the elegant furniture,kitchen facilities and mordern commounication facilities as well.
The Riverside Baroque Palace is located between the first and second embassy areas surrounding the state ministries such as Culture Ministry etc.and has a full range of facilities geared for health.
The Riverside Baroque Palace Apartments Attached establishment:
convenience stores, restaurants, car parks, banks, bakery, flower shop, clinics, coffee shops, etc.
The Riverside Baroque Palace Apartments Service:
Butler Service, 24-hour maintenance service, 24 hour security, 24-hour front desk service, business center, postal service, laundry services, breakfast, car rental services, etc.
The Riverside Baroque Palace Apartments Tariff:
| Bedroom | Size(㎡) | Rental(RMB/month) |
| --- | --- | --- |
| one bedroom | 84 | 16000 |
| one bedroom | 102-110 | 19000-20000 |
| two bedroom | 137-139 | 22000-24000 |
| three bedroom | 243-244 | 40000-42000 |
| four bedroom | 323 | 53000 |
Rental Including: Management fee, Heating fee, Satellite TV, Broadband, water, gas, one week 2 times cleaning house。
Hotline:+86 10-58423612;+86 13681133751;EMAIL:bjgongyu@163.com
Map:
Photos: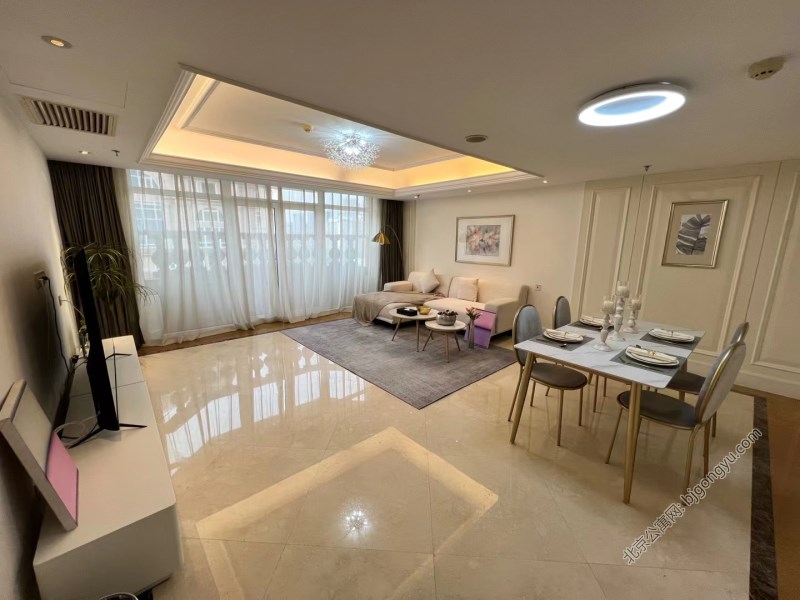 The Riverside Baroque Palace Apartments real picture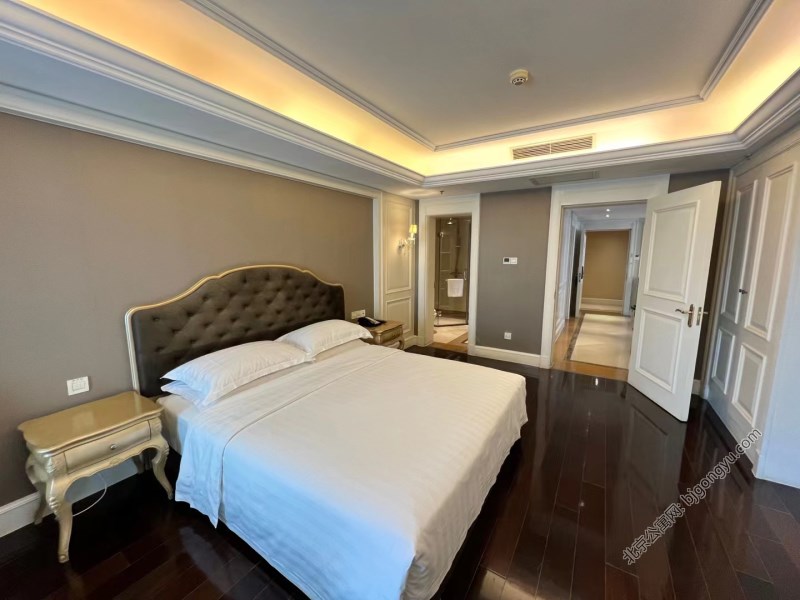 The Riverside Baroque Palace Apartments real picture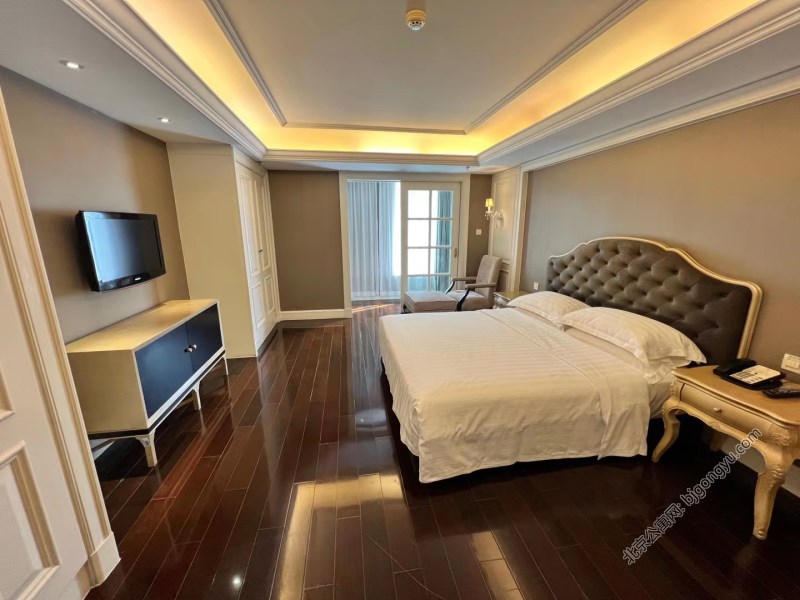 The Riverside Baroque Palace Apartments real picture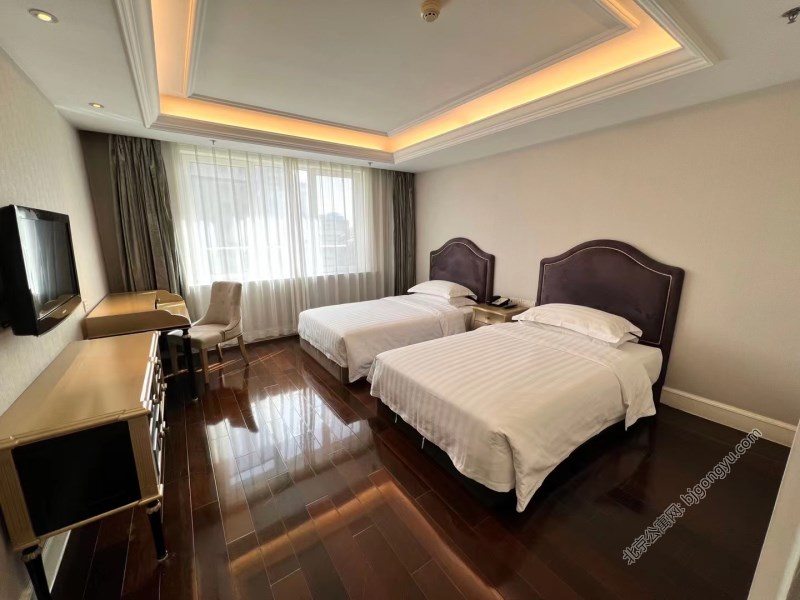 The Riverside Baroque Palace Apartments real picture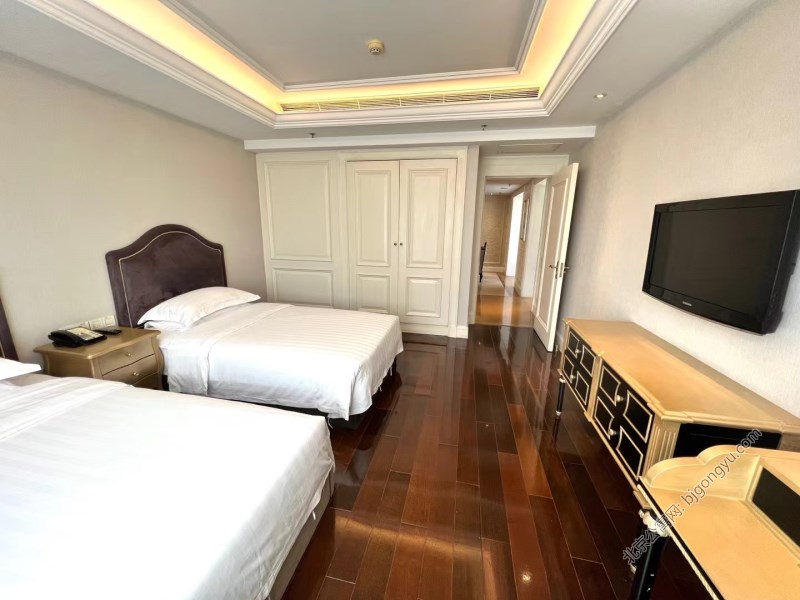 The Riverside Baroque Palace Apartments real picture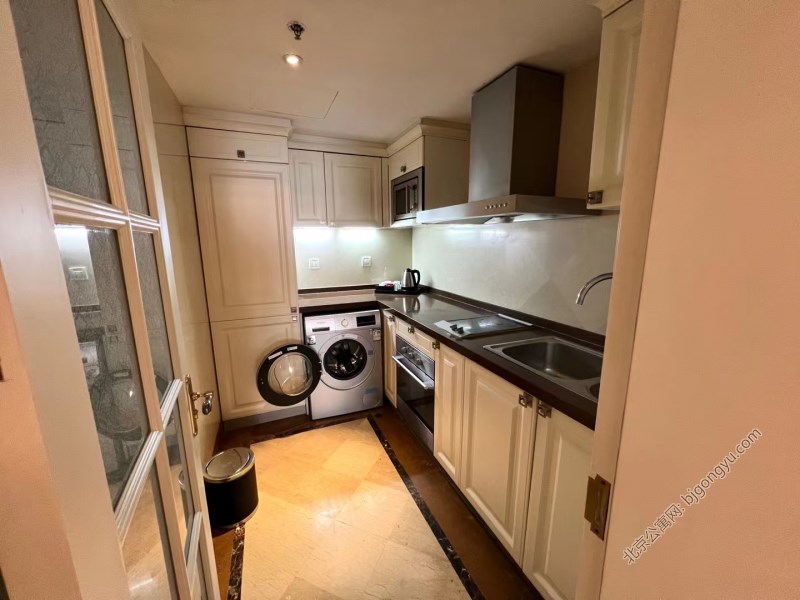 The Riverside Baroque Palace Apartments real picture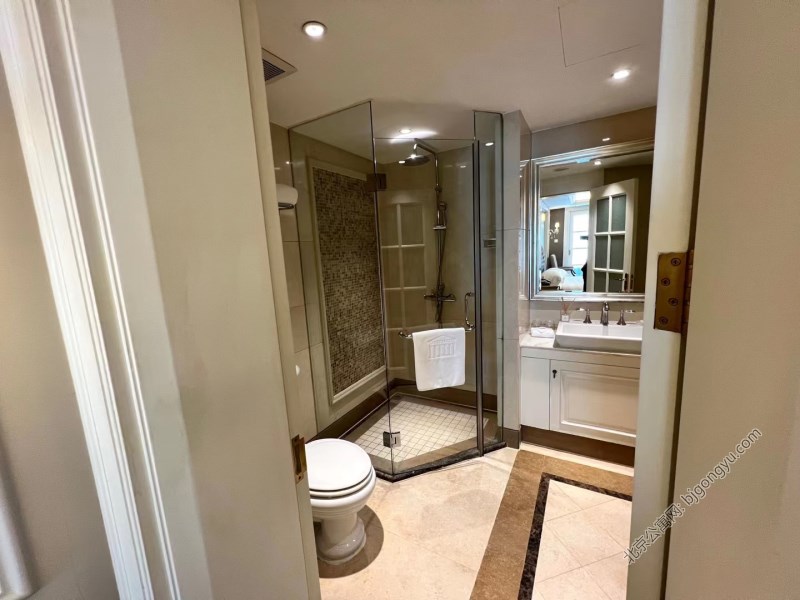 The Riverside Baroque Palace Apartments real picture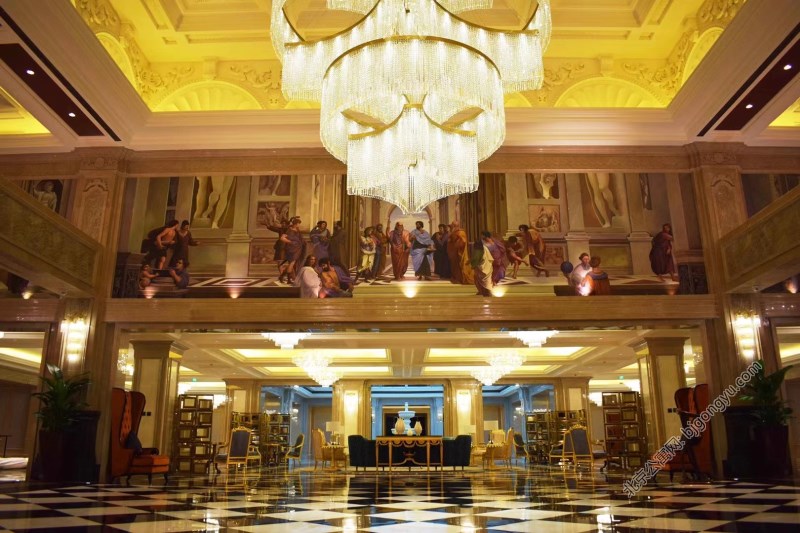 The Riverside Baroque Palace Apartments real picture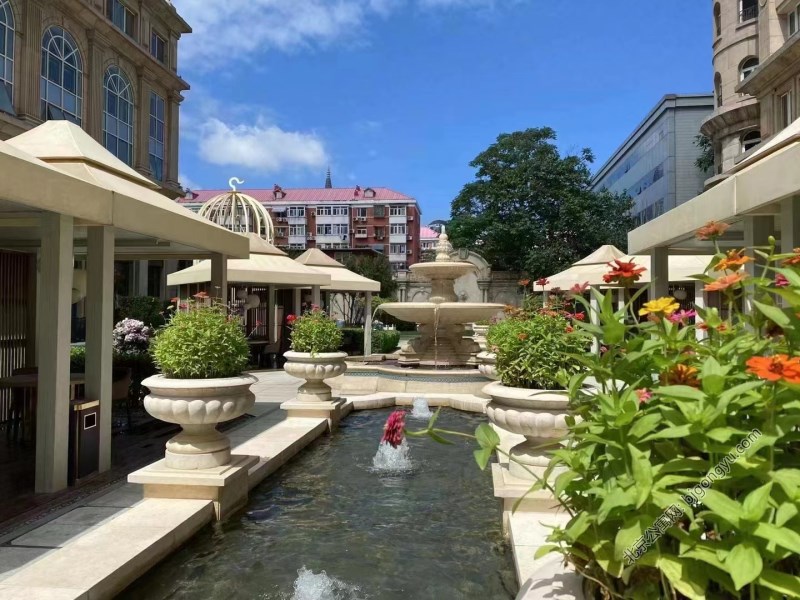 The Riverside Baroque Palace Apartments real picture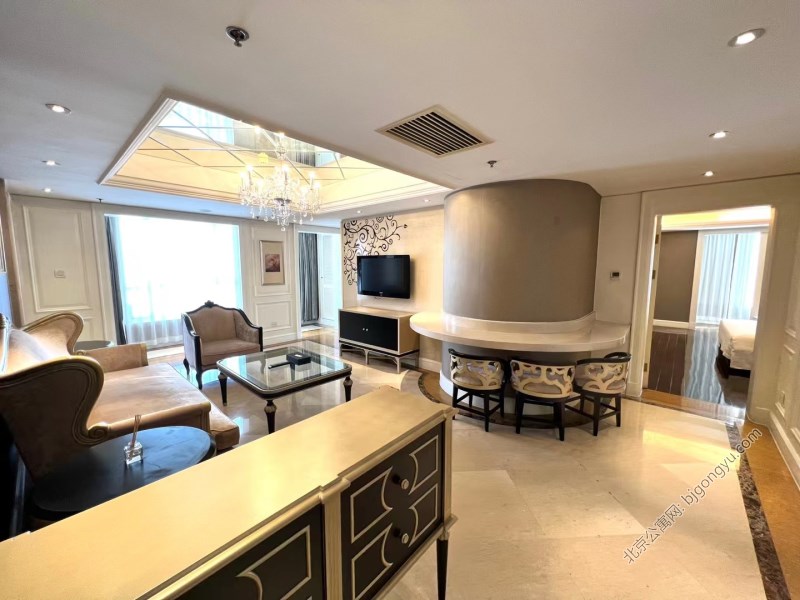 The Riverside Baroque Palace Apartments real picture