Ascott Raffles City Beijing Apartments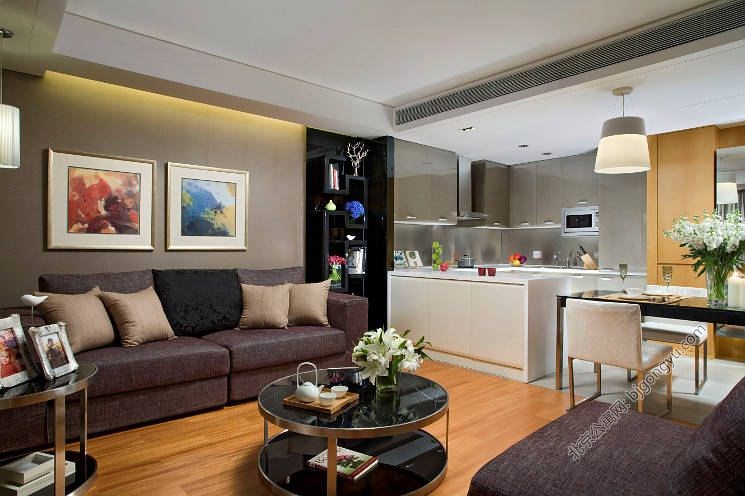 Ascott Raffles City Beijing Apartments
Hotline:+86 10-58423612;+86 13681133751;EMAIL:bjgongyu@163.com
Ascott Raffles City Beijing Apartments Introduction:
Ascott Raffles City Beijing is located in one of the most vibrant areas, Dongzhimen, Dongcheng District, the residence offers immediate access to a multitude of the city's businesses, entertainment, shopping and restaurants. Among the many cultural destinations, the famous Gui Jie (Food Street) is nearby.
Ascott Raffles City each of the well-appointed residences ranging from one to three-bedroom apartments is designed with the optimum space for living and working. The designer fittings, furnishings and state of the art amenities complement the overall aesthetics.
Ascott Raffles City Beijing Apartments Attached establishment:
Club, gym, swimming pool, children playground, sauna, convenience stores, car parks, library, reading room, coffee shop, etc.
Ascott Raffles City Beijing Apartments Service:
Butler Service, 24-hour maintenance service, 24 hour security, 24-hour front desk service, business center, postal service, laundry services, breakfast, babysitting service, etc.
Ascott Raffles City Beijing Apartments Tariff:
| Bedroom | Size(㎡) | Rental(RMB/month) |
| --- | --- | --- |
| one bedroom | 75 | 27000 |
| one bedroom | 103 | 31000 |
| two bedroom | 147 | 40000 |
| three bedroom | 263 | 60000 |
Rate are inclusive of management fee,heating, club, satellite TV, uilitily, twice a week house keeping.
Hotline:+86 10-58423612;+86 13681133751;EMAIL:bjgongyu@163.com
Map:
Photos: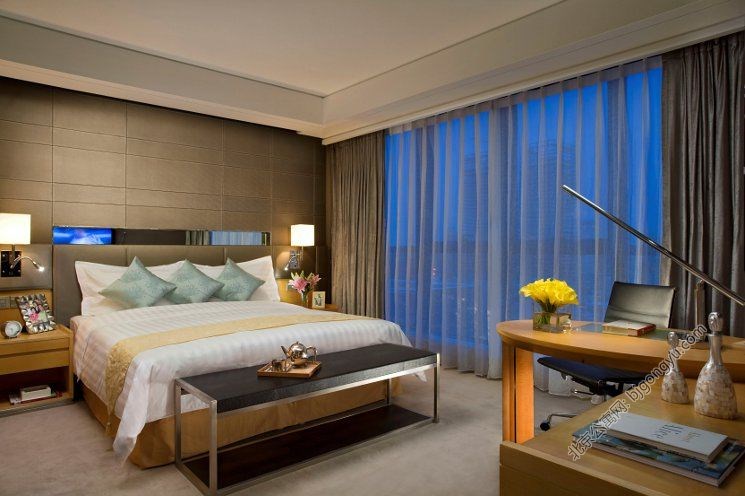 Ascott Raffles City Beijing Apartments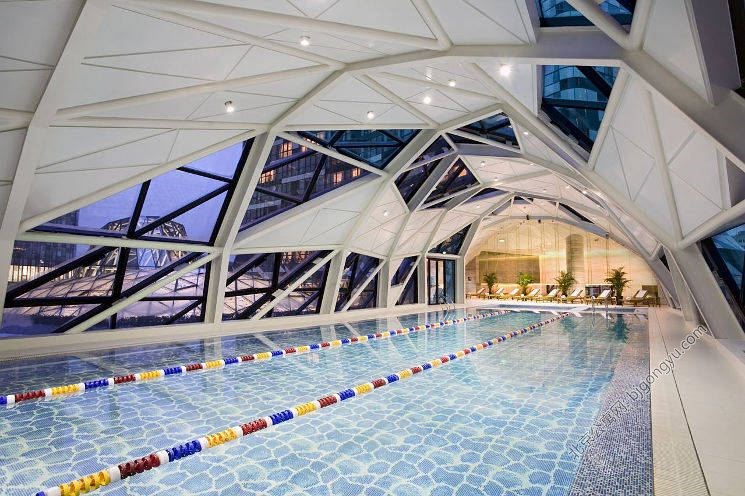 Ascott Raffles City Beijing Apartments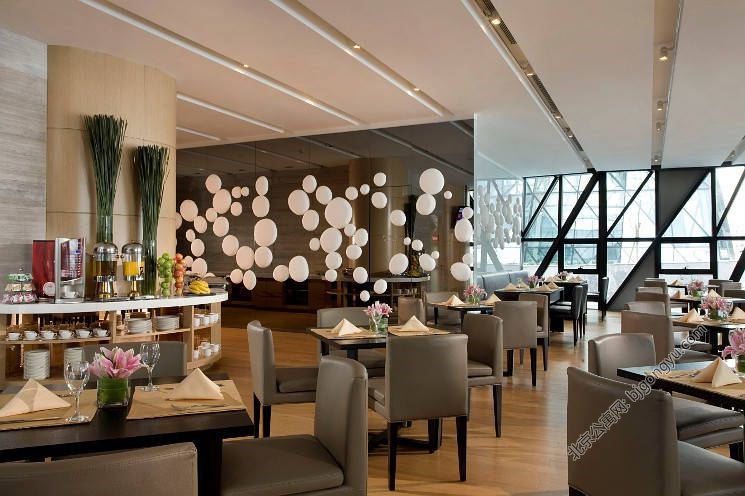 Ascott Raffles City Beijing Apartments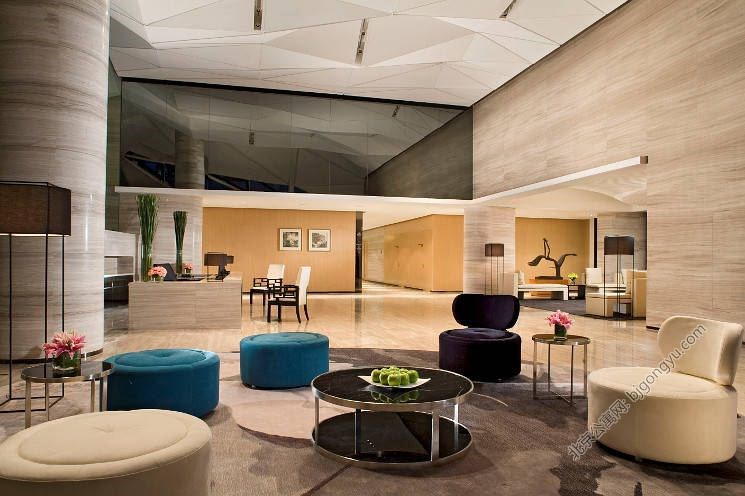 Ascott Raffles City Beijing Apartments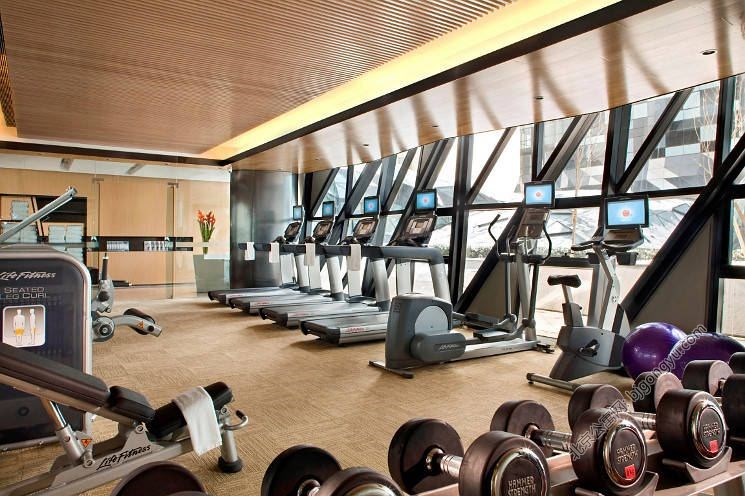 Ascott Raffles City Beijing Apartments