Century Towers Apartments
Century Towers Apartments living room
Hotline:+86 10-58423612;+86 13681133751;EMAIL:bjgongyu@163.com
Century Towers Apartments Introduction:
Century Towers is located 2 kilometers south of China World Trade Center, West of Shuangjing Bridge, in proximity of the China World Trade Center commercial community, with excellent public transportation access.
Developed by China World Trade Center Ltd.(CWTC), 360 elegant 1-3 bedroom apartments, elegant and comfortable furniture provided in each unit. Century Towers is a peaceful and comfortable home combining contemporary design concepts and the modern convenience of urban living. Be refreshed and recharged at the Century Towers, pampered by CWTCs well known hospitality service. Make Century Towers your home sweet home.
Century Towers Apartments Attached establishment:
Club, Gymnasium, Convienience Store, Car Parking, Kid's Ground, etc
Century Towers Apartments Service:
Maintenance service, Room service, 24-hour Security, Maid service, Shuttle Bus for Office, Laundry service, etc
Century Towers Apartments Tariff:
| Bedroom | Size(㎡) | Rental(RMB/month) |
| --- | --- | --- |
| one bedroom | 56-68 | 15500-17500 |
| two bedroom | 75-85 | 20000-23000 |
| three bedroom | 101-105 | 27000 |
Rate are inclusive of management fee, water, gas, center heating, internet,twice one week house keeping.
Hotline:+86 10-58423612;+86 13681133751;EMAIL:bjgongyu@163.com
Map:
Photos: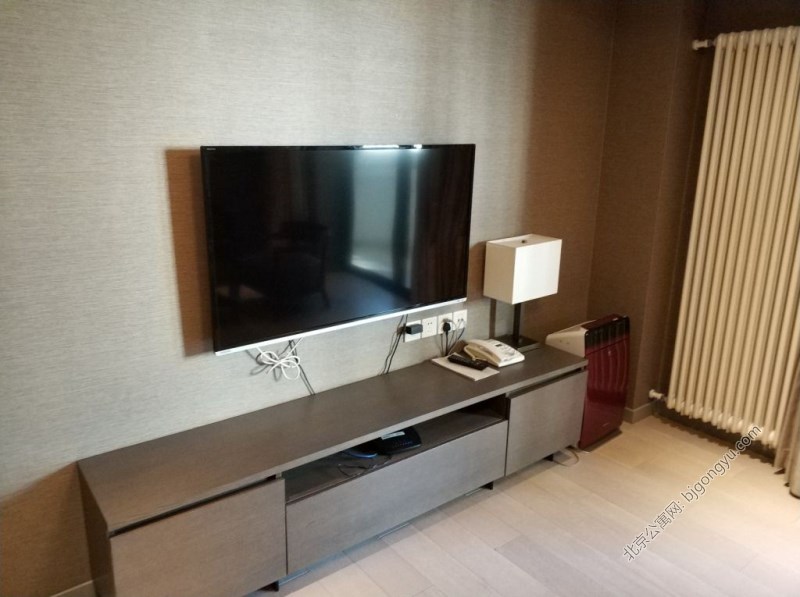 Century Towers Apartments living room
Century Towers Apartments bedroom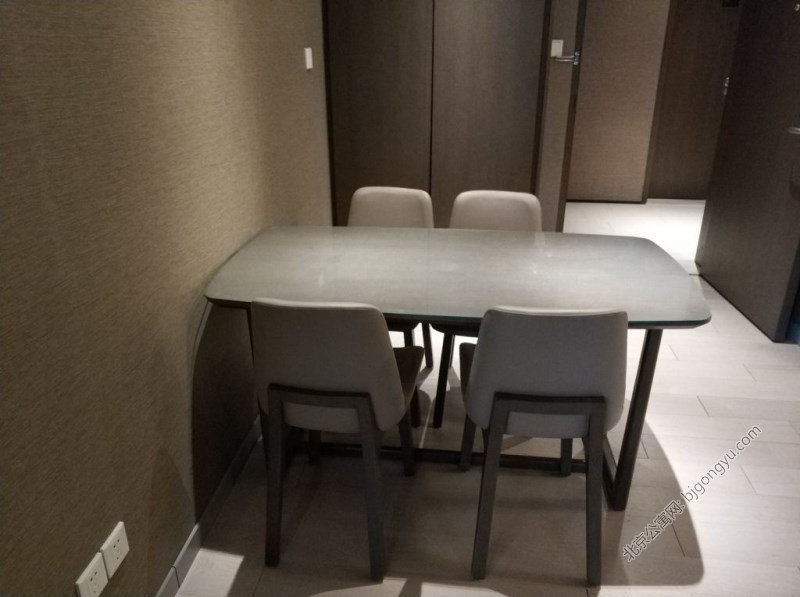 Century Towers Apartments dinning room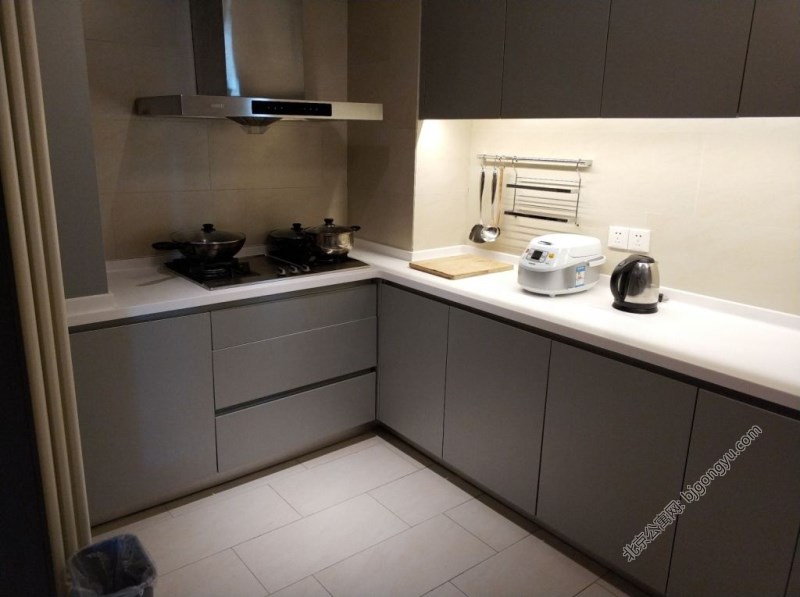 Century Towers Apartments kitchen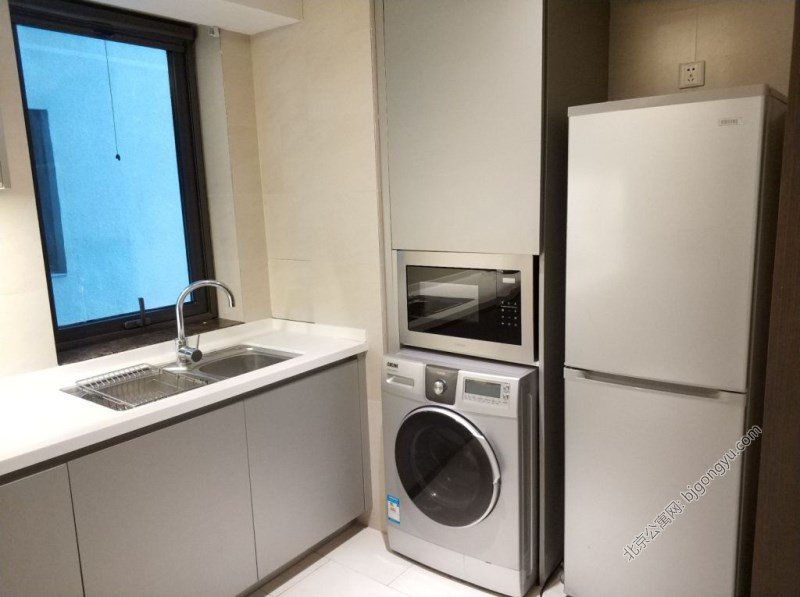 Century Towers Apartments kitchen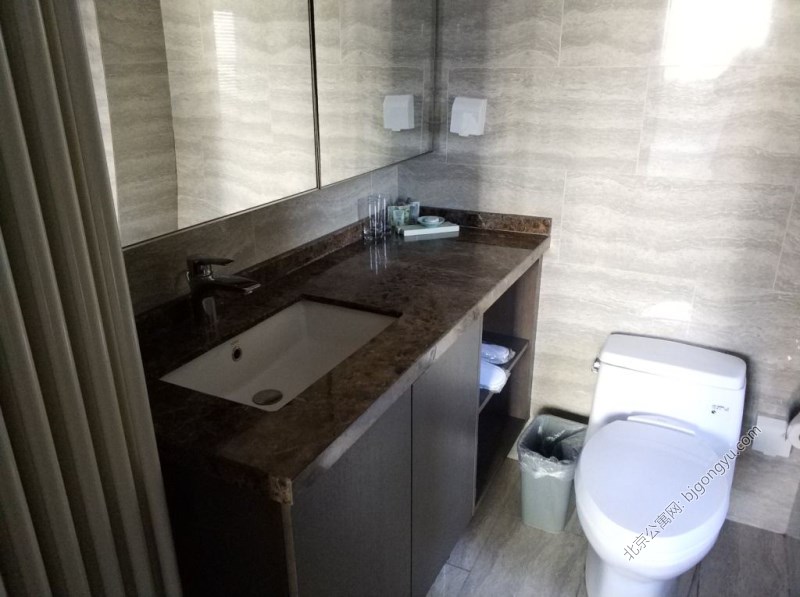 Century Towers Apartments bathroom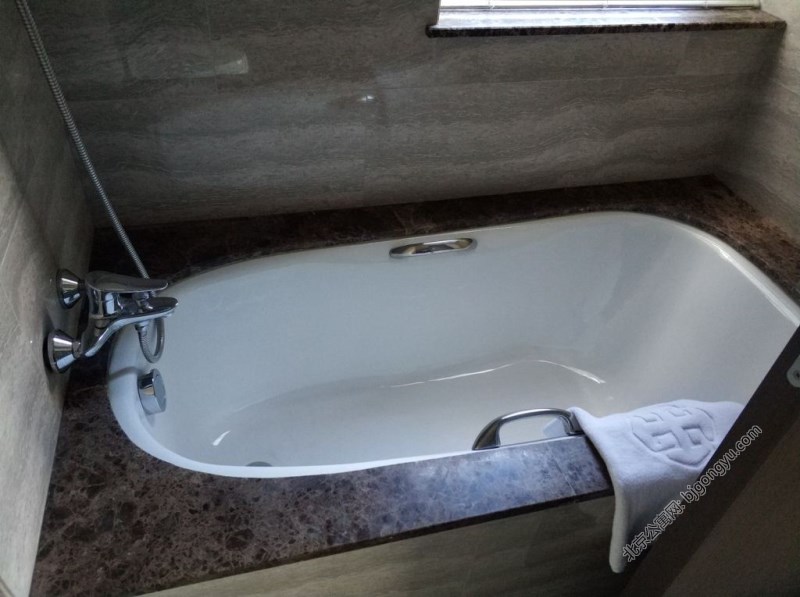 Century Towers Apartments bathroom